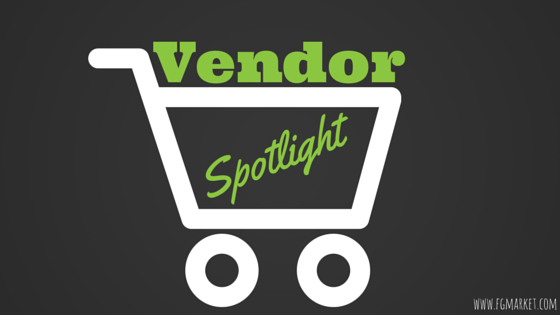 "It has to look as good as it tastes."
That's the corporate motto of Gardnerville, Nevada gourmet dessert company Chocolate Shoppe.
Chocolate Shoppe specializes in decadent and delicious treats that are made completely by hand by their wonderful team of confectioners.
Chocolate is, of course, Chocolate Shoppe's specialty. They have a great selection of delicious treats made with only the finest ingredients available.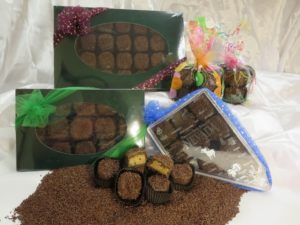 Ashley's Bordeoux is a popular confection from Chocolate Shoppe. It is a rich and creamy brown sugar, mocha butter cream, and dark chocolate treat that is topped with crunchy and tasty chocolate sprinkles for that extra bit of flavor.
It's a great gift for friends and family, or if your customers are just looking for a great way to treat themselves. Like all Chocolate Shoppe creations, it is free from hydrogenated oils and contains no artificial flavors or colors. It is also gluten free, making it something that many people, regardless of dietary restrictions, can enjoy.
Have you ever tried a honeycomb? No, we don't mean the natural honeycombs that honey bees make. We're talking about Chocolate Shoppe's unique honeycomb chocolate creation. This is a crunchy and airy treat this is made by taking slabs of honeycomb and dipping them in either milk or dark chocolate. Then, Chocolate Shoppe takes the honeycomb and dips it once again in chocolate, ensuring that the honeycomb stays sealed under the chocolate layers. Many people describe this treat as "crispy cotton candy covered in chocolate" and "butterfinger texture without the peanut butter." We'll let you try for yourself and see what you think about their unique flavor!
Who doesn't like homemade peanut brittle and butter almond toffee, especially during the holiday season? Chocolate Shoppe makes toffee and peanut brittle that will make your customers mouth's water as soon as they lay eyes on these delicious treats.
Their butter almond toffee is made using only fresh and pure ingredients, like real almonds and a light coating of milk chocolate, while their peanut brittle is made the old-fashioned way, with raw redskin peanuts, butter, a little bit of sea salt.
Truffles are always a delicious choice, and the truffles that the Chocolate Shoppe makes is a pure sensory adventure. Their large dark truffle chocolates measure aboue 2″ each, and are filled with a rich and delicious homemade dark chocolate ganache. The filling is made with semi-sweet and bittersweet chocolates, melded together with hot whipping cream. There are 10 amazing flavors to choose from, with all but two of them made with authentic liqueurs, like Irish cream and brandy.
There's no better place to get your sweet tooth cravings satisfied than at the Chocolate Shoppe! Contact them today and see how you can get their delicious products in your stores and in the hands of your customers.