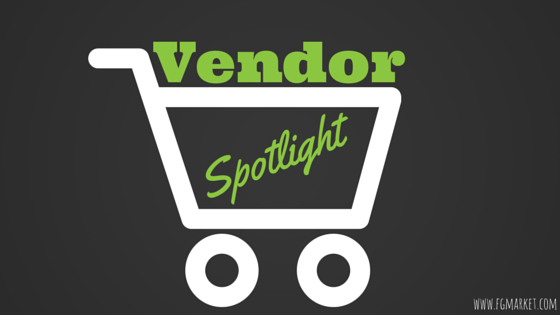 Oh, my! These delicate chocolate pieces of art from Three B's Sweets are almost too beautiful to eat. Almost. These little treats are perfect for parties, weddings, gifts, and just because you crave them.
Made in Ohio from a family recipe, these handmade delicacies are created from the finest ingredients, and they are headed out the door about 3 days after your order. You can choose to have them gift wrapped with paper and raffia or seasonal ribbon. Don't forget the customized gift tag so you can get credit for sending someone this amazing gift. If a wedding is in your future, indulge with their favors, goody bags, and trays for rehearsals and receptions.
Their chocolates fall into five main categories: buckeyes, butterflies, sea salt bolders, butter ups, and billion bars.
Three B's Sweets promises that their buckeyes are the best you have EVER tasted. They have the signature peanut butter center that is then dipped in dark, white, and milk chocolate.
Their butterflies have a peanut butter center sandwiched between two mini pretzels, then dipped in chocolate.
The sea salt bolder is a hand-dipped confection of peanut butter, caramel, vanilla cookie, chocolate, and a sprinkling of sea salt.
Butter Ups are crunchy peanut buttery crumbles mixed with your choice of chocolate.
Their billion bars have a caramel center with a crispy rice crunch and hand-dipped in chocolate; they are one in a billion.
Three B's has won several awards (including fan favorite) at the Cincinnati Chocolate Festival. We just know they will be a hit with you, too. For chocolate too good to miss, check out Three B's Sweets.