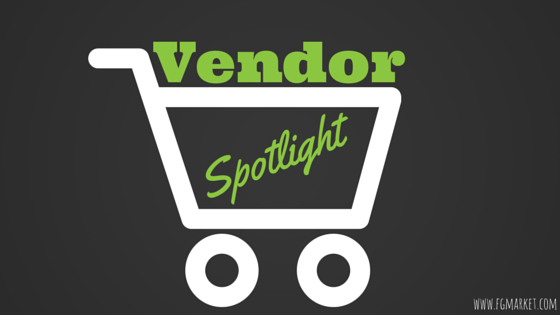 The marriage of chocolate and peanut butter is one of the most delicious unions in the history of gourmet foods (next to french fries and milkshakes, of course).
Two Marriages
CB Stuffers
is the marriage of two delicious delicacies, brought about by the marriage of two longtime foodies and business owners, Carlo Bacci and Erin Calvo. After owning separate businesses next door to each other — Bacci with his hand-tossed pizza restaurant, and Calvo with her New Age shop — the two got engaged, married, and subsequently decided to open their own business together.
Chocolate Pizza
Their first products were gourmet chocolate treats shaped like pizza slices, with Calvo providing all of the chocolate from a homemade recipe. What first started as a hobby, soon turned into a business, and the two opened up their own gourmet chocolate company, CB Stuffer.
Their dessert pizzas are their first and most popular products. They are solid discs of milk chocolate, topped with extra treats, including M&M Pretzel Pieces, Cookies 'n Cream, and Holiday Peppermint!
Customers can also purchase individually wrapped pizza slices, if a whole pizza is too much to handle. These are available in two varieties, the normal 11 oz. size and the mini 2.5 oz. size.
More Tasty Treats
But CB Stuffers also makes more traditional treats, including their chocolate peanut butter cups. These peanut butter cups are 5.5 oz. each, and are stuffed with smooth, and creamy peanut butter. They have a wide variety of flavors to choose from, including dark truffle, traditional dark chocolate, caramel, PB&J, and Marshmallow peanut butter, which was once featured as celebrity chef Rachael Ray's Snack of the Day!
You can't go wrong with peanut butter and chocolate, so check out CB Stuffers, a company with products your customers will love to indulge in!