Stop settling for ordinary chocolate. Ditch the boring sweets and create a buzz with something new! Birmingham Chocolate provides your customers with the opportunity to do just that. These chocolatiers create decadent treats that can even be customized. If you can dream it, they can create it.
Perfect for Every Occasion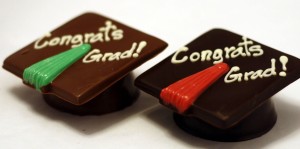 Birmingham follows the highest standard of quality while making their hand-crafted chocolates. They provide sweet confectioneries for all occasions: weddings, parties with friends, and everything in between! Any palate can find an indulgence for their liking. Their award-winning ganache truffles offer 17 flavors alone! From cheesecake to Jamaican rum, there is a flavor for everyone.
Birmingham also offers your customers sugar-free, gluten-free, kosher certified, and vegan chocolates all with no preservatives added. Along with all their endeavors, they can create cake pops and cookies to pair with your treats.
Complete Customization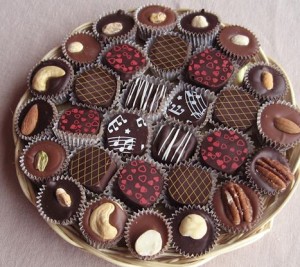 Stand out from the crowd with a custom order. Whether it's an assorted box of truffles & nut clusters or a custom logo on a candy bar, every chocolate dream can come true! Birmingham creates every order only when it's submitted, so your customers won't receive anything pre-made.
Also, this company is actively involved in non-profit and community service organizations. They believe strongly in supporting their community and customers by providing top-notch chocolate in fundraisers.
Birmingham Chocolate chocolatiers are masters of high quality chocolate and tailored service for all your chocolate needs.