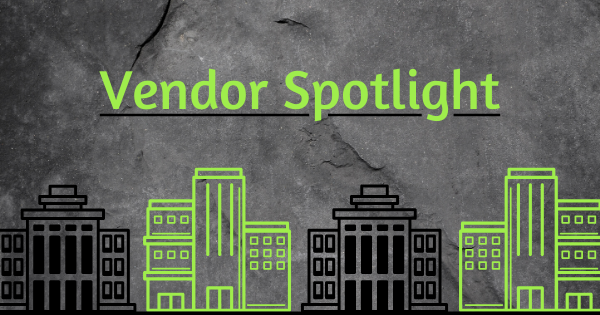 Looking for a healthy way to cook your food?

A Bright Beginning
It all began with the desire to grow a drought-resistant crop to feed their cattle with, and it, later on, grew to become so much more. Smude Enterprises was established in 2009 when Tom and Jenni Smude decided to start harvesting the sunflower seeds on their farm in Minnesota in order to provide a better feed source for their cattle. Rather than letting the oil from the sunflower seeds go to waste, they began bottling it due to its health and cooking benefits.
The Oil That Makes You Shine
Sunflower oil not only improves heart health, but it also strengthens the immune system and provides many other health benefits. Recognizing this,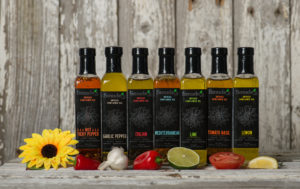 Tom and Jenni made it a priority to leave as many nutrients in the oil as they possibly could. Through filtering the oil, but leaving it unrefined they were able to ensure none of the nutrients are lost in the extraction process. Though the look and taste may vary slightly batch to batch each oil is put through the same process each time leaving you with a wonderful addition to your kitchen.
Perfect for your Kitchen
Every bottle of sunflower oil from Smude enterprises is made with care. Their cold-pressed sunflower oil is great for all your cooking needs! Whether you're baking Kansas sunflower bread or garlic-butter baked chicken, this oil is sure to add an amazing flavor to your palate.

Not looking for sunflower oil? Try their popcorn! Made natural with no additives or preservatives, Smude popcorn leaves a fresh taste in your mouth, making for a perfect healthy snack!
They offer their microwave popcorn in original and low sodium. So sit down and watch a movie with the family because this popcorn will keep you coming back for handfuls upon handfuls.
Smude Enterprises is brought to you by Minnesota farmers that have a mission to bring you quality products crafted with hard work and dedication. These award-winning products are sure to keep your family smiling bright like a sunflower for weeks to come!
---
Learn more about Smude Enterprises at www.smudeoil.com!