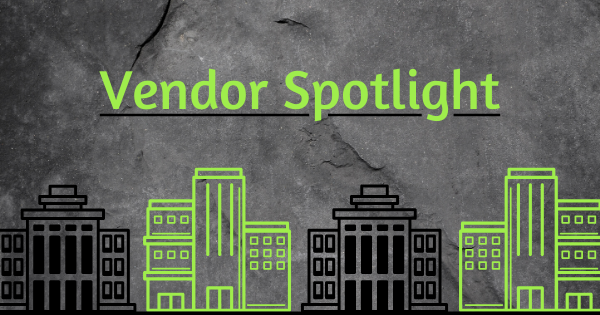 Looking for a healthy way to cook your food?
Continue reading "A Bright and Sunny Oil from Smude Enterprises" »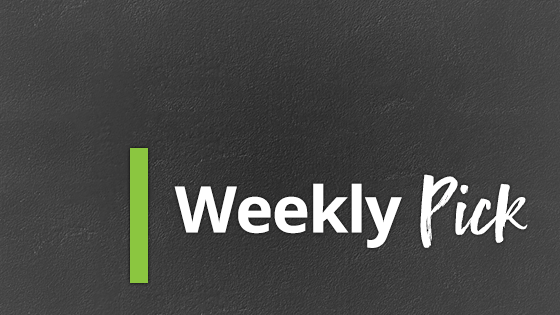 OMG! Olive Oils offers delicious classic balsamic vinegars and traditional and blended extra virgin olive oils that will make your taste buds scream OMG! Continue reading "FGmarket's Weekly Pick – OMG! Olive Oils" »
Cottonseed Oil is an American innovation that has been used in gourmet food recipes for more than 100 years. This all started thanks to American inventor Eli Whitney and his creation of the cotton gin in the late 1800s. Shortly after, the first bottle of cottonseed oil was bottled in the United States in 1882.
Acala Farms is committed to continuing the tradition of making artisan, delectable, gourmet cottonseed oils, that are good for your health and full of flavor!
They are the first company to introduce a cottonseed oil product in both plain and flavor-infused varieties, bringing their product, and cottonseed oil in general, to even more kitchens across America.
As mentioned before, their cottonseed oils are heart-healthy, meaning they are both cholesterol-free and trans fat-free. But that's not all! They're also Gluten-free, certified pesticide-free, and friendly to people with certain dietary restrictions, such as Vegan and Kosher diets.
The defining feature that makes Acala Farms' cottonseed oil stand out from the rest of the pack is their oils retain the culinary features of cottonseed oil, but they also bring the added benefits of being heart-healthy, gluten-free and pesticide-free cooking oils! You can't say that with other cottonseed oils.
Acala Farms' cottonseed oils also have a high smoke point. This means that their oils won't burn, scorch or disappear in a cooking pan when heated at high temperatures. This makes them the perfect oil for frying, searing, sauteing, and stir-frying.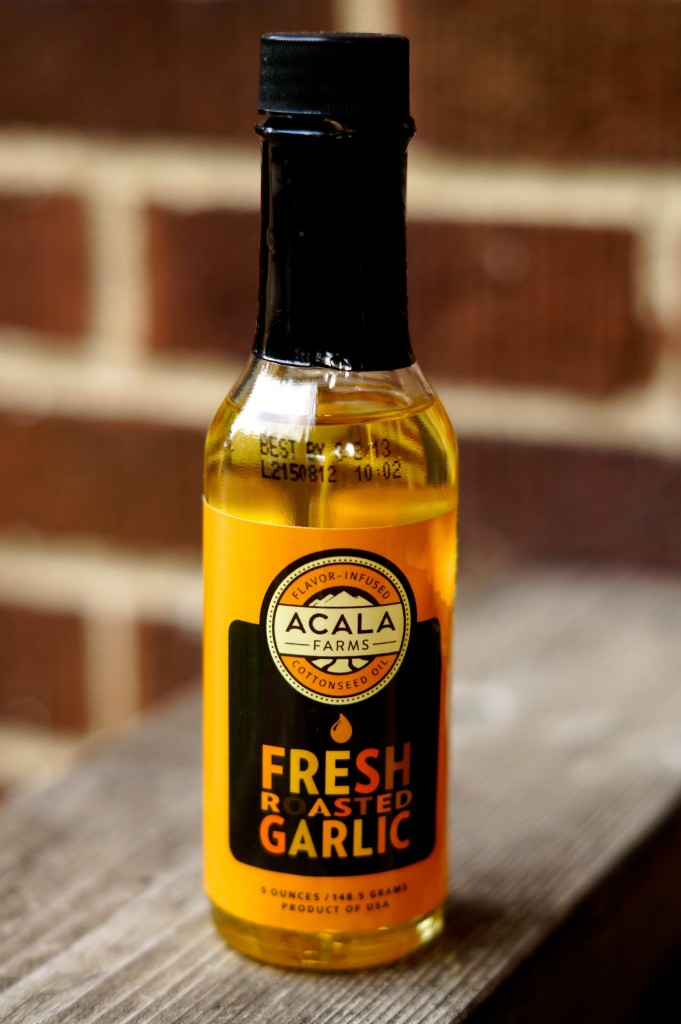 Now, for the delicious part: the flavors! You won't find a better selection of unique cottonseed oil flavors from any other company. That's because Acala Farms was the first company to introduce flavor varieties to cottonseed oil products.
Aside from their delicious original Pure Cottonseed Oil blend, they also have lots of yummy, flavor-packed oils, such as:
Fried Shallot
Hot Habanero
Jalapeno-Lime
Sweet Guajillo Pepper
Toasted Cumin
Smoky Chipotle
Fresh Roasted Garlic
Chili Cumin
Curry Spice
and Fresh Cilantro
These flavors are perfect for adding a little spice, or a little bit of sweetness to any dish!
For example, the Fried Shallot can be used when browning meat, or to flavor steaks, to give it a nice deep and mellow rich shallot flavor. It's also great on veggies such as asparagus, carrots, or broccoli.
The Hot Habanero Cottonseed Oil is a spicy blend that gives you just the right amount of heat and fire. It's a great addition to any wing sauce recipe, or to add some tongue torch to your favorite meal!
Acala Farms doesn't skimp out on flavor with their cottonseed oil blends. Check out their wholesale site to order these delicious gourmet cooking oils for your store, and give your customers something to talk about.
And remember to use the coupon code FGMARKET to take an additional 10% off of your order!