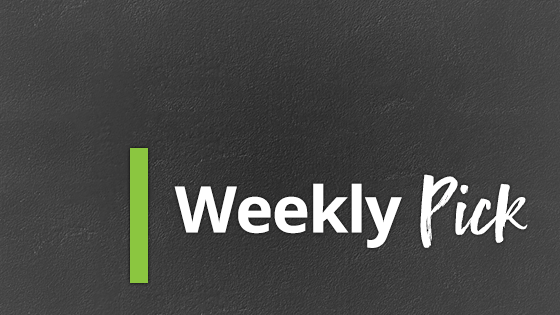 OMG! Olive Oils offers delicious classic balsamic vinegars and traditional and blended extra virgin olive oils that will make your taste buds scream OMG!
Located in Seattle, Washington, this small independent business is proud to provide an assortment of high-quality olive oils and balsamic vinegars. OMG! Olive Oils maintains a primary store location in historic Pike Place Market and sells its merchandise in many farmer's markets and trade shows across the country.
The balsamic vinegars are top notch, aged for 12-18 years in Modena, Italy, and imported to Napa Valley from various locations where it is flavored with the best natural ingredients available. The olive oils are bottled with flavor and care, using the freshest possible products.
OMG! Olive Oils carries barrel-aged balsamic vinegars in classic, vanilla fig, blackberry, and raspberry flavors. They carry blended olive oils in white truffle, Meyer lemon extra virgin, and chardonnay roasted garlic marinade, as well as several other tasty and unique flavors.
---
Check out the quality products from OMG! Olive Oils at www.omgoliveoils.com.