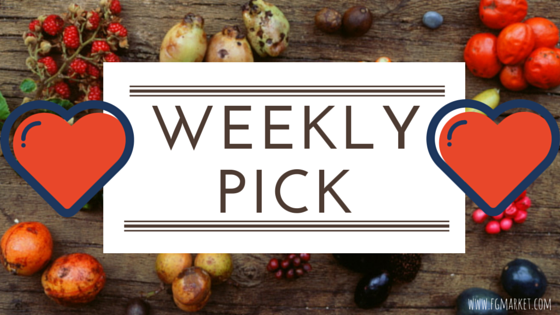 Are you looking to spread the words of the Bible onto others? Check out Bedrock Distribution to get started!
A group of non-denominational teachers had a passion to spread their knowledge of the bible onto others. With the help of preachers, parents, and teachers, Bedrock Distribution LLC created the Show and Tell Bible.
Although the Bible is the number one most sold book in the world, it is the older generations duty to spread the word of God onto the younger generations. Bedrock Distribution LLC knew their calling and created a picture Bible DVD. This Bible consists of over 2,000 pictures that children have found to be fascinating.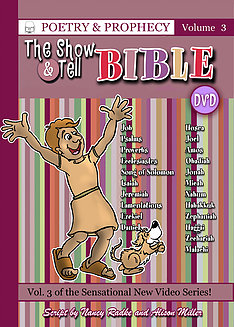 The Show and Tell Bible they created is such an easy way to teach children about the Bible. Although it is extremely entertaining, it is also informative. The neat thing about this product is that it also comes with an activity book that reciprocates what they just learned from the DVD. The activity book is to make sure the children are learning.
The goal behind this Show and Tell Bible is to get people educated and also eager to learn more about these stories in the Bible. Theodore Roosevelt once said, "A thorough knowledge of the Bible is better than a college education". This is something Bedrock Distribution LLC takes to heart and inspires them to teach the words of the Bible to people all over the world.
If you're feeling inspired and want to make a positive impact on this world, take a look at Bedrock Distribution LLC!