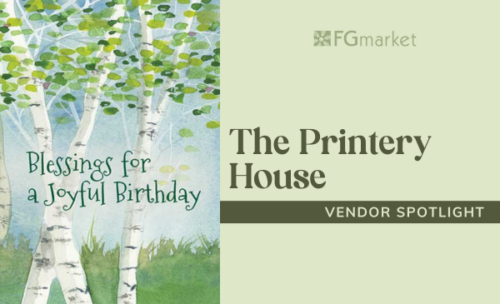 Add faith-filled cards and gift options to your store with The Printery House.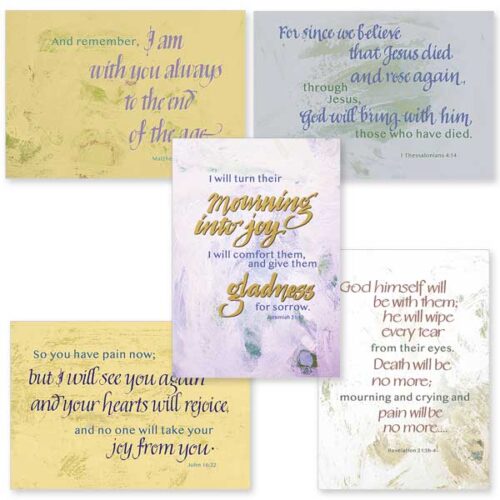 The Printery House started as a print shop serving the in-house printing needs of Conception Abbey monastery and school in the small town of Conception, Missouri. The monastery's first official publication was a monthly paper that circulated until 1960, and their product line gradually expanded over the years to include religious greeting cards. Today, The Printery House offers a variety of religious cards, icons, framed prints, and other gift items!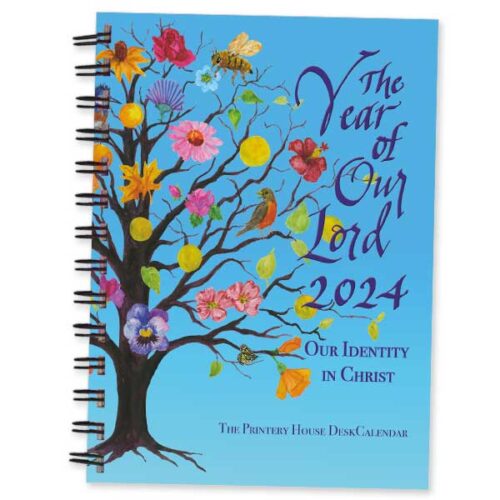 Greeting cards, particularly Christmas cards, are a best seller for The Printery House. There are cards available for general occasions like birthdays, anniversaries, and sympathy. There are also cards specifically catered to religious occasions including First Communion, baptism, ordination, or Mass. The Printery House says all of their products show the influence of the prayer life of their monastic community, and almost all of the printed items are produced onsite in Missouri.
The Printery House sells other printed products as well. One of their newest items is a 2024 desk calendar. The weekly calendar features inspirational quotes and artwork for each week, all centered around the theme "our identity in Christ." Some of their other printed products include certificates, Christian art prints, note cards, and holy cards.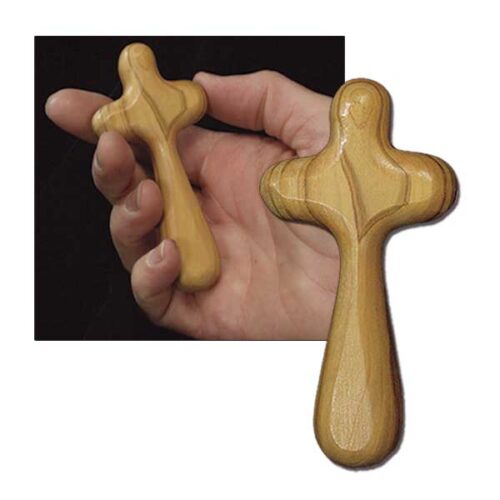 In addition to cards and printed items, The Printery House also offers a variety of gift items. The items they carry are selected by the monks and staff of Conception Abbey, and are perfect for any holiday or occasion! One of their most popular gift items is the olive wood comfort cross. The crosses are handcrafted from pruned branches of olive trees from the hill country around Bethlehem and Jerusalem, and they fit easily in the palm of your hand. Other gift items include nativity scenes, books, candles, keepsake boxes, and more!
If you're looking for new religion focused items to add to your store, The Printery House has what you need!
---