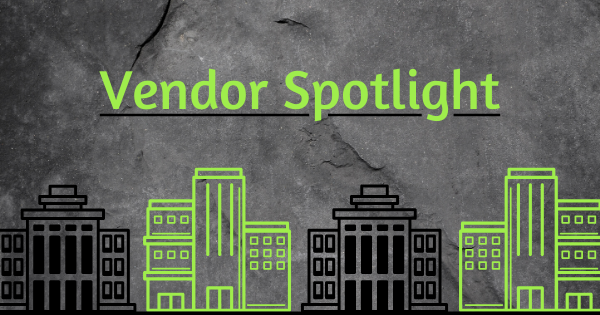 Fly Your Faith Gallery is a Christian-based Corporation that is dedicated to offering everyone inspiring Message Art on different Products. They believe their products direct everyone to the truth of who God is, their Heavenly Father, creator, and share his hope, peace, and love everyone's circle of influence.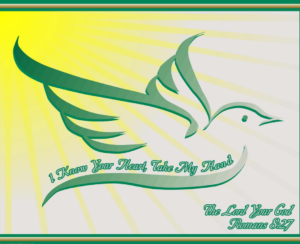 Inspired by a spiritual encounter, Fly Your Faith Gallery came to be when owner Fairy Wortham felt the calling to create something more substantial than herself to serve her faith. Feeling compelled to bring the word of God to light in the world around her, she started drawing designs to exalt the name of Jesus. After signing a 6-year contract with CBS Television and copywriting 45 art designs, Fly Your Faith Gallery has reached hundreds of people and touched many lives through their work.
Fly Your Faith Gallery strives to create life-changing relationships for Christians and military families through their artwork messages, scripture, and God's endorsement by his name. Fly Your Faith Gallery allows you to decorate your home, yard, garden, and car with products that proclaim your faith.
Just as Jesus called his disciples to go and spread the good news, you can too! Share the most excellent story of all-time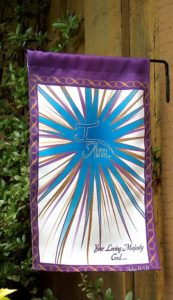 through a variety of customized banners and flags. With designs including "Jesus is Lord" and "King of Kings", you can proclaim the Holiness of the Savior God. Support the love for our country and those who have fought for it with inspiring products such as the patriotic dove magnets. Marked with a Bible verse and blessings towards the military and their families, these magnets allow you to show your support wherever you go.
Share the passion with friends and family as well! Fly Your Faith Gallery's designs make for great gifts! Share the love of Christ with friends and family and bring them along with you on your journey in Christ. These meaningful gifts are sure to be cherished for years to come.
Fly Your Faith will even special order and provide wholesale products just for you! Just reach out to their customer service at 770-629-2888, and they would be more than happy to help you fly your faith today!
---