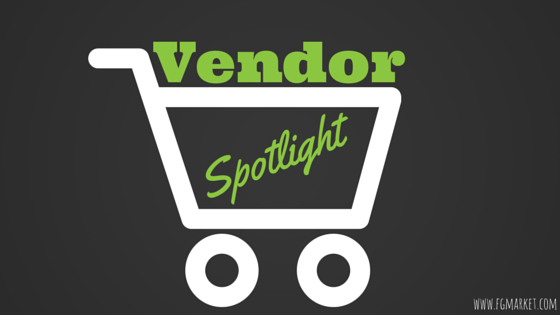 Many religious worshippers across the world, from Buddhists to Christians, use religious items to signify their dedication to their chosen religion. Some, including Catholic Christians, use religious items like rosaries and crucifixes to pray over and ask for blessings.
If you're looking for high-end religious items, they can be found when you buy from the wonderful RosaryCard.net!
Jerry Cwik, owner of RosaryCard. net and Iconeum LLC, started his company as a hobby, featuring high-end religious icons from Poland and Greece. After attending a few trade shows with Catholic Marketing Network, Mr. Cwik expanded the businesses to include Catholic rosaries, jewelry, and art.
RosaryCard.net has a stunning collection of religious jewelry to choose from, including crosses, crucifixes, Saint medals, rosaries, and Catholic stickers.
Religious Jewelry
The religious jewelry sold by RosaryCard.net is beautiful and stunning. They have collections that range from crosses and crucifixes to Patron Saint medals and military medals. Anything that your religious customers could want, they can find it at RosaryCard.net.
Their jewelry comes in a variety of metals and materials, including sterling silver, gold filled, 14k gold, wood, glass, or base metal.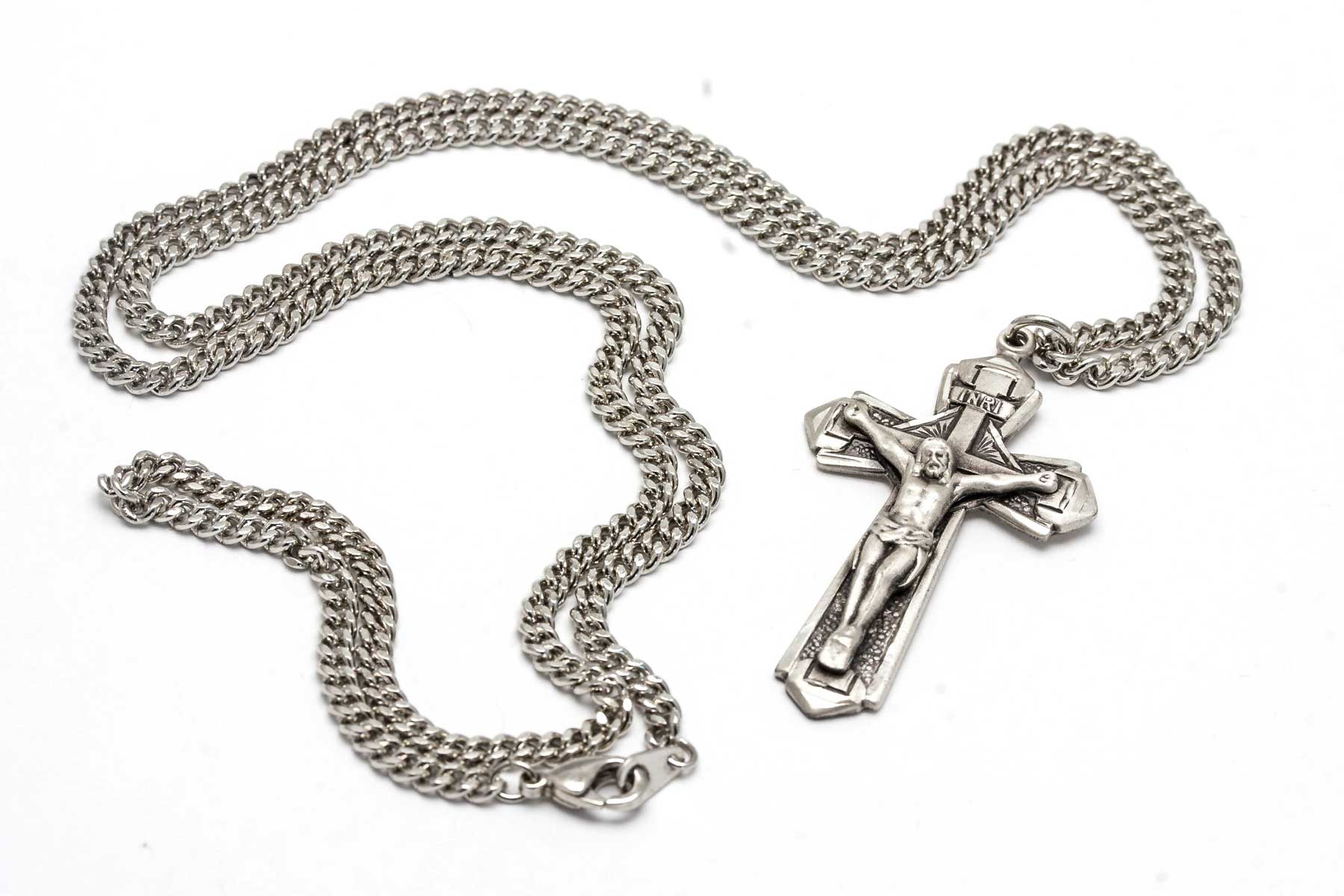 Their Catholic crucifix designs are expertly detailed and depict the biblical crucifixion of Jesus Christ. There are many different metal designs available for the crucifix, but one of our favorites is the wooden cross necklace. This design features a crafted wooden cross on a genuine leather cord, with a golden statue of Christ with red wounds on his hands and chest. It's a beautiful work of art that is perfect for anyone.
Rosaries
Rosaries are a very important religious item for Catholics. They come in many shapes, colors, and materials, and choosing the right one really comes down to someone's own personal needs and preference.
The Rosary, once blessed by a priest, is used during prayer to receive a blessing. The Rosary can be kept in cars, in homes, and can be used for special occasions or everyday use.
Everything from Communion Rosaries to Birthstone Rosaries and even Child Rosaries are available from RosaryCard.net.
Their Child Rosaries are great gifts for young boys and girls who are just beginning to learn about their faith.
These Rosaries are made from bright and colorful beads and nylon pieces, as well as metal, but make no mistake; they are just as expertly crafted as the normal adult Rosaries made by RosaryCard.net. They have blue Rosaries for boys, pink Rosaries for girls, and Rosaries with illustrated angels, The Virgin Mary, and Jesus Christ on them.
Most of the child Rosaries also come with their own carrying pouch so they can be easily carried around by a child.
Catholic Stickers
Stickers are wonderful tools of encouragement for kids in school. Not only that, they're also subtle reminders of the Catholic faith that can be applied anywhere, such as on notebooks, cars, laptops, and more.
RosaryCard.net has many Catholic and Christian sticker themes to choose from, including Mary, Jesus, popes, biblical scenes and saints.
You can even use stickers on letters and mail that you send out to family and friends, as a subtle reminder of the Catholic faith.
The stickers range in design from centuries-old religious art, to more modern and kid-approved illustrations.
RosaryCard.net has everything that a practicing Catholic needs, from Rosaries and jewelry to stickers. Give them the option of having the best in the business, when they shop with RosaryCard.net!