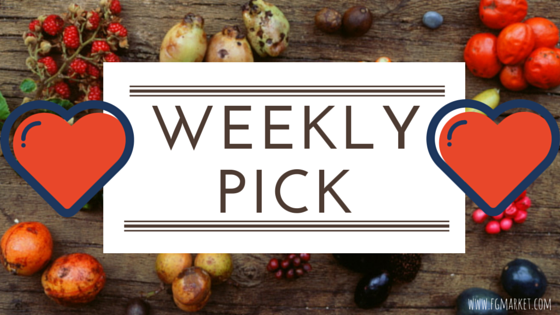 Candy enthusiasts can sometimes get a little nuts about the delicious confections they enjoy. Luckily, the Dillon Candy Company caters to these characters with their own nuttiness.
The company was founded way back in 1918 by George Dillon. Dillon began making candy on his own in the back of the grocery store he worked at in Brunswick, Georgia. Pretty soon, he was making delicious handmade brittles and nut candies for people all over the U.S. to enjoy.
After Dillon died in 1983, his family took over the business, but stayed committed to honoring the traditional way of making the candies that their grandfather perfected more than 90 years ago.
With a variety of delicious candied nuts, such as pecan pralines and gourmet nut rolls, along with a great selection of candy brittles, the Dillon Candy Company provides treats for any sweet-toothed customer that walks through your shop's doors!