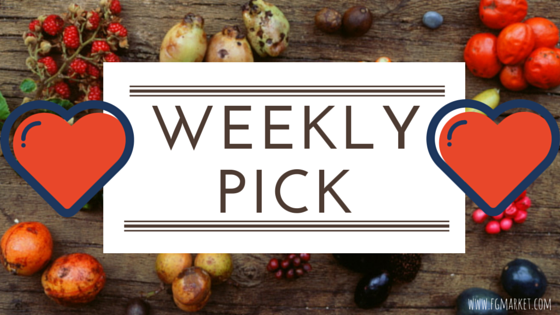 There are lots of different products on the dog training market that discipline your dog into getting rid of behaviors that some owners see as a nuisance, such as barking, jumping, or nipping at strangers. But there's only one device out there that teaches dogs to get rid of these behaviors in a safe and humane way. Get ready to fall in love with The Doggie Don't Device!
The Doggie Don't Device doesn't use painful shocks or physical punishment to teach a dog to get rid of nuisance behaviors. Instead, it uses audible cues to let your pup know that they should stop doing a certain action, such as barking or jumping up.
The Doggie Don't Device is a handheld, audible tool that uses sound aversion as a way to stop an action. It makes a distinct crackling sound that can be heard by both you and your dog. It gets you dog's attention, and over time, the dog will learn to stop the action when they hear the noise.
This device teaches a dog to stop unwanted behaviors and rewards them for good behavior. The Doggie Don't Device will transform your cherished pet into a well-behaved, and socialized pup!
Try The Doggie Don't Device today and see what it can do to change your dog for the better!