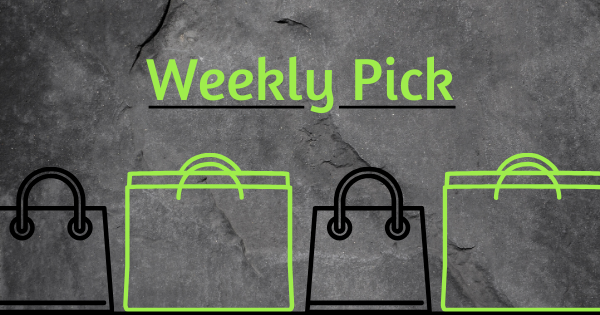 Sandia Pet Products has been treating pets and owners to beautiful pet products for over 30 years! Owner Sandra Alexander began her business with a combined love for pets and sewing. Since she started her business journey, she has remained focused on providing her customers with unique designs that come in a wide variety of styles, patterns, and colors. With a genuine love for her customers and animals, she has grown her business to include a national and international customer base.
Sandia Pet Products provides retailers and pet owners alike with various collars, leashes, harnesses, bowls, and more. Striving to carry some of the industry's highest quality products while remaining at highly competitive price points, you can be sure that your needs are being met. This one-stop shop includes everything any pet owner would need! They even offer ferret products for those who may have a not-so-common furry friend.
These stylish products will keep pets and their owners smiling. Whether you're looking for a festive pattern to match a pet's personality or something simple and sleek, Sandia Pet Products has it all! Designed with your pet's needs in mind, each product is handmade to ensure the highest quality available. Give your pets the best and check out Sandia Pet Products for your furry friends.
Find out more about Sandia Pet Products in the video below or at www.sandiapet.com/!