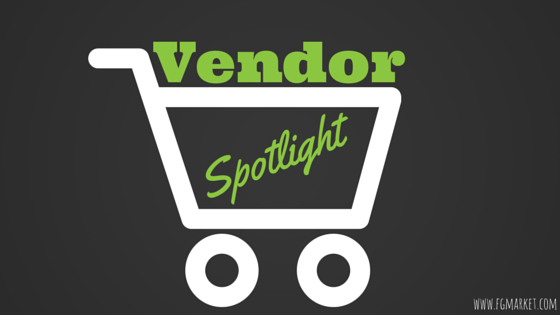 If you own a pet, sell to pet owners, or even just know of a pet, then we have a great resource for you. Sandia Pet Products, Inc. has great products at even better prices, and your customers are going to love them!
Sandra Alexander started this business nearly three decades ago combining her love of pets and sewing. She took two sewing machines in her utility room and used them to make cat and dog collars and leashes, taking an order and delivering it the next day.
That has since expanded to offering collars, harnesses, and leashes for ferrets, portable water bowls, and products for dog training, including clicker trainer waist belts, control lines, and agility tabs. Her shop now sells specialty products throughout the US and to Japan, Great Britain, France, Germany, and Finland.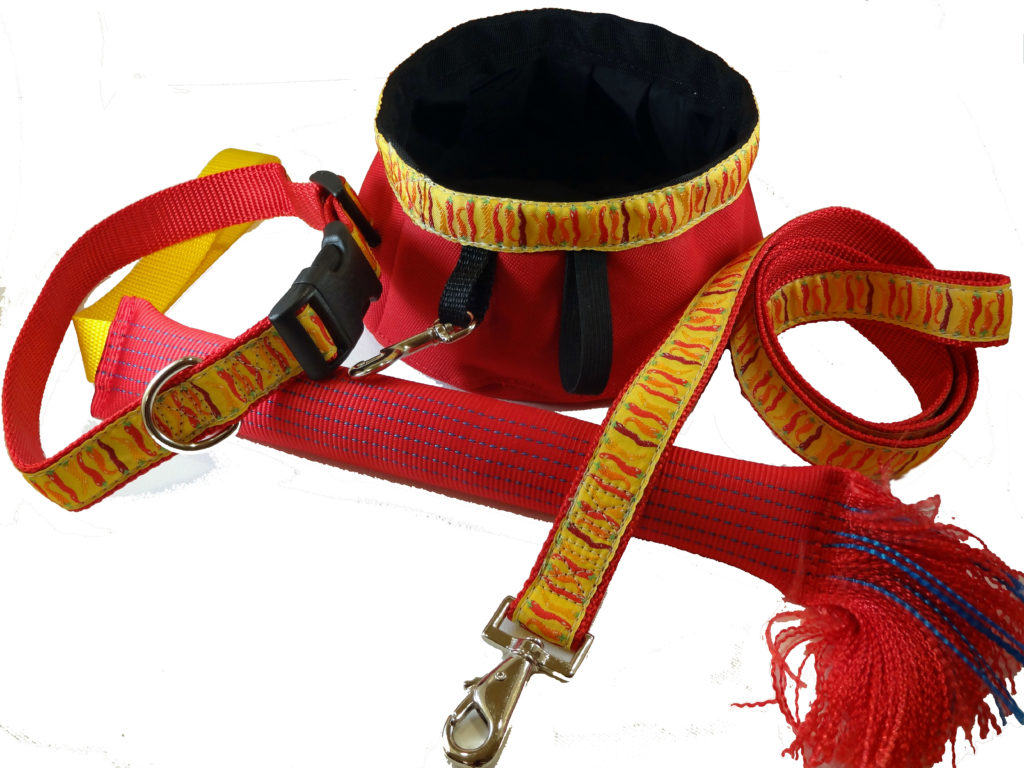 This is a one-stop-shop for most of your pet needs and the best part is, most of your products can match each other. Find a harness that matches the dog's collar or your favorite outfit you wear to walk the dog; they are bound to have your color.
Make your dog, cat or horse really stand out when you choose fuchsia, hunter green, neon pink, turquoise, or rust. They can also be stylin' in patterns like the American flag, aqua camouflage, paws on a baby blue background, flames, cattle drive, Christmas toys, baseballs, and much more.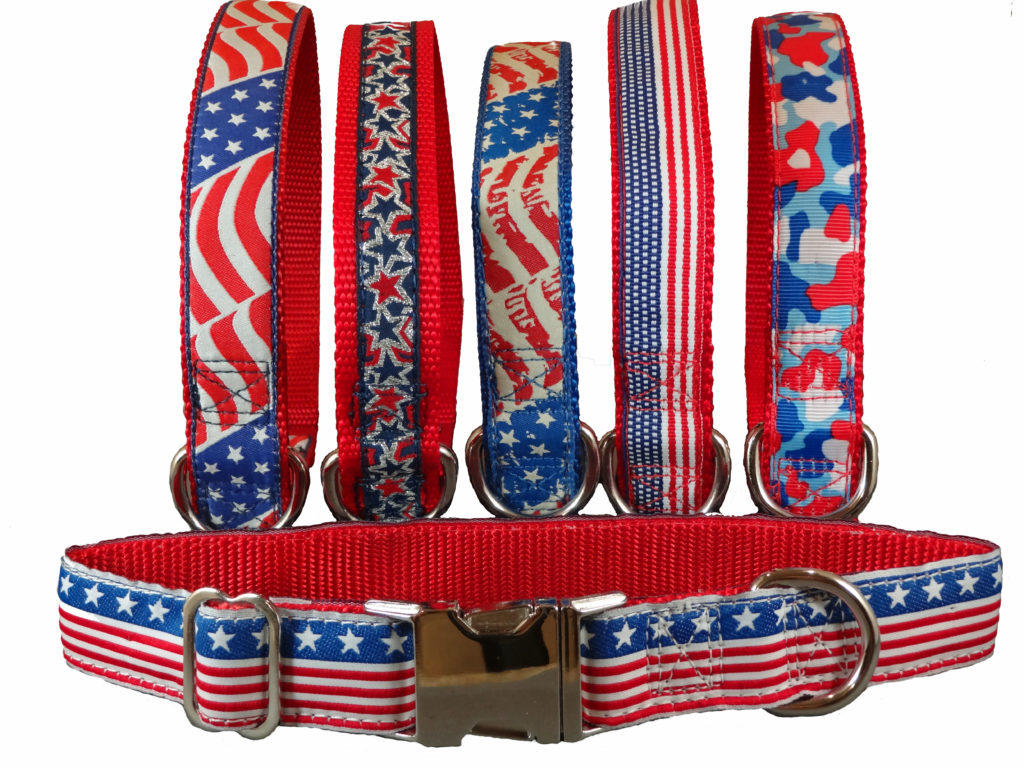 Their folding water bowls are the ideal thing for people who like to hike or travel with their pets. They can be attached to a backpack with just a snap. And if you plan it just right, you can even make it match your collar, leash, and harness. They also have self-filling water bowls, providing your pet with fresh water all day in case you need to be away.
Another terrific set of products is for the Paws and Stripes, which is an organization that provides service dog training for veterans returning with battlefield stress disorders. Here you'll find training packs, collars, a pull handle for use on an agility course, leashes, and a stick toy specifically designed and branded for Paws and Stripes. Sandia is also proud to support pet rescue organizations and provides discounted products for nominal shelters and humane societies.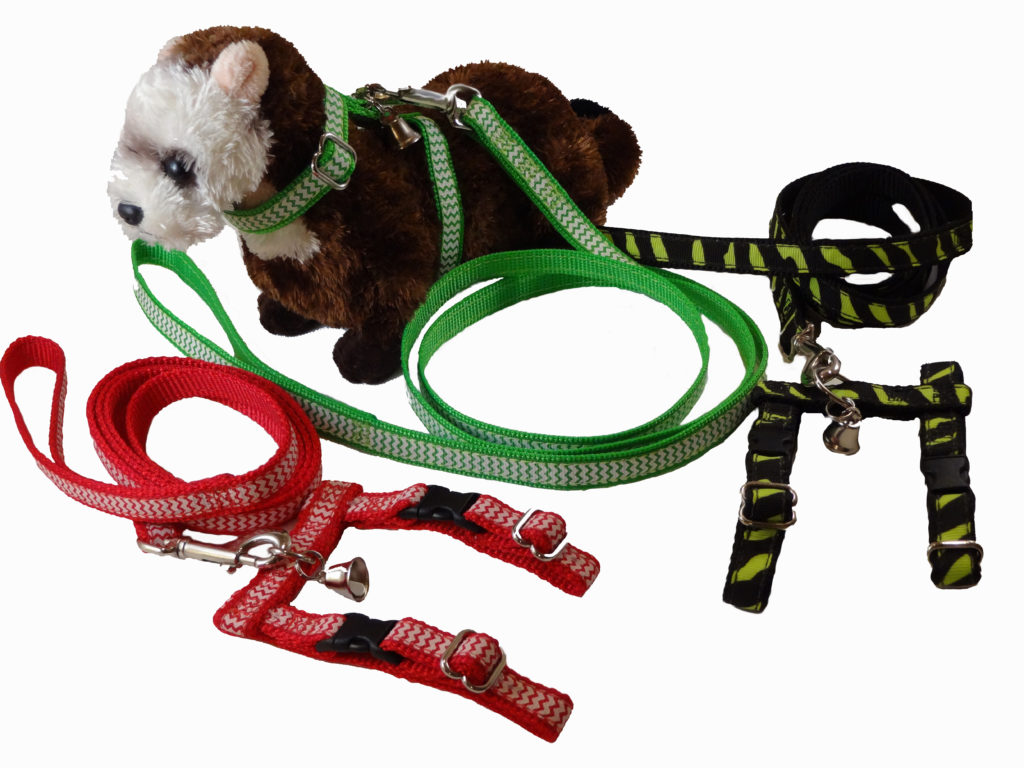 You'll like the selection of products available here, but you're going to love the quality. Sandra's personal goal is to offer the industry's highest quality products, the fastest delivery, and the best customer service at a highly competitive price. As an added bonus, all their products are proudly made in the USA!
For quality products you'll love to get your pets, check out Sandia Pet Products, Inc.!