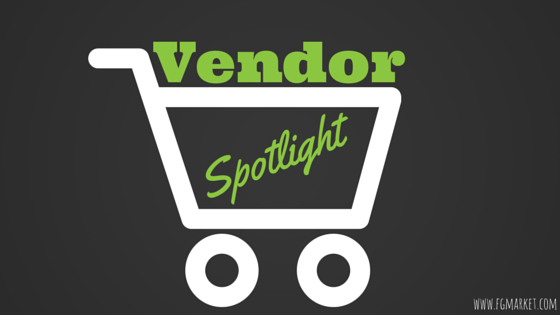 Do you or your customers have male dogs that have a nasty marking habit that needs to be fixed? If so, then you're in luck; Wiki Wags™ Disposables has the perfect product.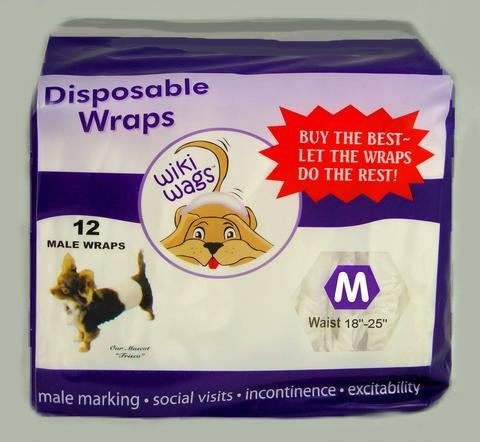 Wiki Wags™ makes disposable diapers and belly wraps for male dogs who are accident prone and likely to mark their territory in places that you don't want them to, like indoors or on carpets.
They are great for dogs who territorially mark, have poor or no house training, have excitable inklings, are handicapped, or have senior incontinence problems.
The company got its start after the creators and owners couldn't find a good product for their own pet's marking issues. They were tired of mopping and scrubbing up messes in the house, so the brainstorming sessions kicked into overdrive. After testing out their product for a year and a half on their own pups, they started marketing the product in 2010.
Wiki Wags™ markets its diapers and wraps using three main selling points: Wiki Wags™ are healthy, convenient, and affordable!
These products are healthy because, unlike other diapers for dogs, they don't cause the dog's skin and hair to get wet from the urine. This prevents things like urine rashes and infections caused by soaked pads.
This is because of the advanced "Lock-In" technology that is used in the wraps. These are extra absorbent pads, which keeps the dog's bodies dry and comfortable for them!
They're convenient because once they've been used, all you have to do is take them off your pup and throw them in the trash. The dual "Magic Tabs" of the wrap allow anyone to take the wrap off easily.
And finally, they are more affordable compared to other brands on the market, but with no decrease in the quality of the wraps. They can be purchased in 12 count packages, or by the case, which includes 12 – 12 count packs for 144 wraps.
Wiki Wags™ are great for any size dog, from XS wraps for miniature breeds, to large wraps for huge pups!
If you have a dog with incontinence problems or territory marking problems, then Wiki Wags™ Disposables are the perfect solution to solve those unfortunate habits. Try them out today, and see the difference in their products and the rest of the competition.