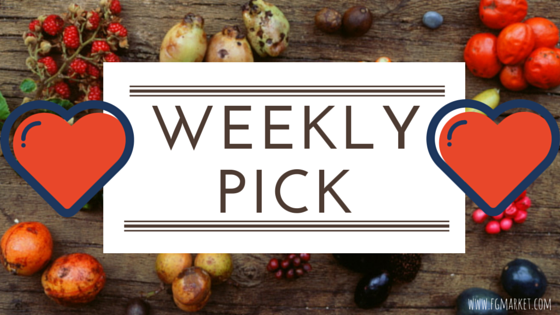 Do you have customers who love to give their pets fashionable collars and flashy leashes? What about customers who need to train their dogs, but don't have the products they need to do it effectively?
Sandia Pet Products of Albuquerque, New Mexico is here to help pet owners everywhere find the products to make their best furry friends happy and stylish!
Sandia carries stylish collars, leashes, and harnesses that both your customers and their pets will love to show off.
Need a patriotic pattern for a Fourth of July celebration? What about a fun and colorful pattern for everyday use, like walks and lounging around in the yard? Sandia wants to make it easy for pet lovers to buy the products that will make them smile.
Harnesses are a safer and more controllable way to walk a pet. They don't pull on the neck like collars do. If your customers need a harness for their precious pup, they'll find amazing patterns and colors from Sandia Pet Products.
Check out this wonderful company today, and give your customers some truly fantastic and fashionable options for their four-legged friends!