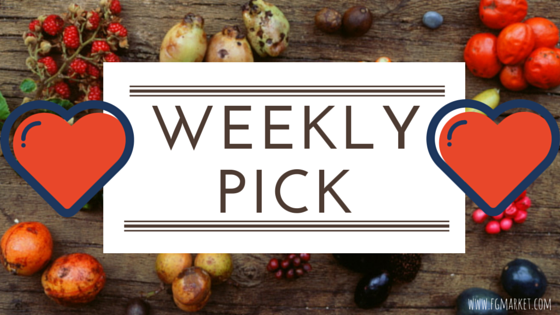 Gellite Candles, a Ohio-based company, has found a way to create beautiful home accents in the form of pleasing scented candles. Their candles create a relaxing atmosphere for any room.
Gellite has more than 24 glass styles and 44 candle fragrances, and they are available in a variety of intriguing bubble texture themes. Need a nautical themed candle for a dentist's office or child's room, complete with seashell, sand, and other ocean items? What about a holiday themed candle with tiny Santa and snowman figurines placed inside the candle gel?
Created with high quality mineral oils and unique candle fragrances, Gellite Candles are sure to please customers of all tastes and preferences!