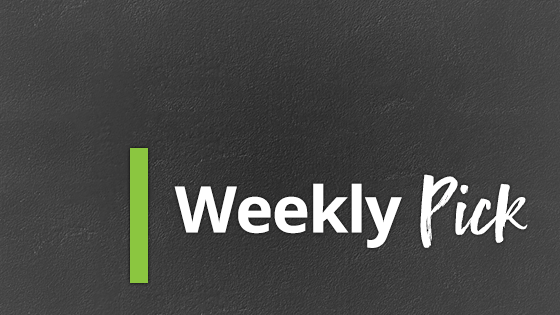 K9 Bytes was founded by Shannon Barnard, who earned her degree from the Art Institute of Seattle and is a Professional Member of the Women in the Pet Industry. Shannon started making dog and cat collars over ten years ago. She loved spending her free time crafting and wanted to create and design the perfect collar.
"It all began with a pattern for fabric dog and cat collars. I knew I had to make some. Then I created a website and they sold! I stitch these collars with love. It brings me great pleasure to share my love of dogs and cats with fun, functional products. I enjoy picking out new fabrics to make collars that allow pet parents to express their love for their pets." – Shannon Barnard
Not only do they have collars, but they also provide leashes, treats, toys, and pet accessories. Every product is handmade in the United States and would be a great gift for your furry friend.
The quick-release dog collars are lightweight, adjustable, and nylon free. They come in a variety of unique patterns, including camouflage, tropical flowers, and several fun holiday designs. You can also order matching leashes/leads. These are 52″ long and come in three width sizes, X-Small, Small, and Large, and include a heavyweight zinc plated snap bolt.
K9 Bytes homemade treats are hand-rolled from scratch and use high-quality, food-grade ingredients. There are no preservatives, salt, or artificial colors and come in a resealable pouch. They have several flavors available such as spent grain, oatmeal peanut butter, tuna & cheese, gingerbread, pumpkin spice, and many more!
Don't forget to grab a few pet accessories like their hand-knotted pet blankets and fragrant dog shampoo soap.
---
Find out more about K9 Bytes at k9bytesgifts.com!