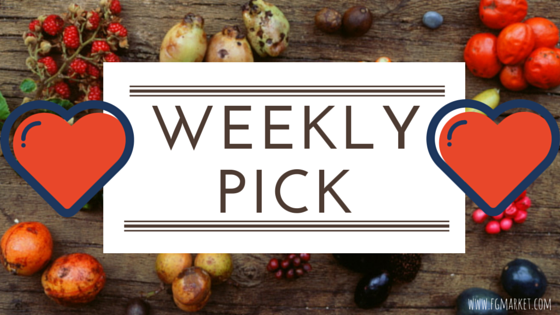 To say that Karen Gatchell is an expert in the art of jewelry making would be an understatement.
With more than 40 years of fine art and graphic design experience under her belt, a love of fashion, and a fascination with natural minerals, Karen is a master of making beautiful and unique jewelry pieces.
Every piece created by Karen at Palm of Hope Designs is one of a kind. That's because of the use of natural stones in her jewelry, and the variation that can be found in the stone's grain, color, and pattern. Palm of Hope Designs incorporates semi-precious stones, natural stone, pearls, and unusual mineral specimens into their designs.
The jewelry made by Palm of Hope Designs not only shows off the natural beauty of nature, but it also showcases the natural beauty of the wearer of the jewelry.
For jewelry where no two pieces are ever the same, try the gorgeous products expertly made by Palm of Hope Designs.