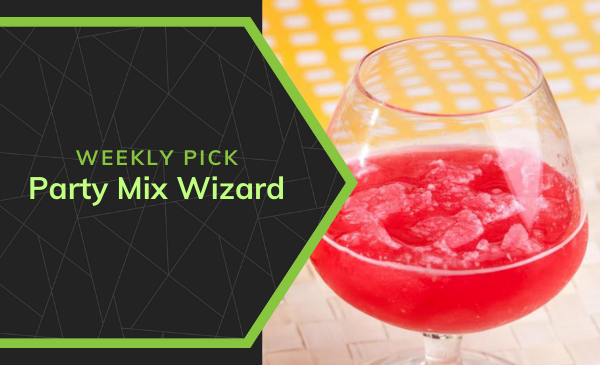 Enjoy gourmet wine slush mixes and cheese spreads from Party Mix Wizard!
Party Mix Wizard offers a variety of refreshing wine slush mixes and delicious cheese spreads that are sure to be a hit at any party or event! Made with recipes refined over years in their kitchens, Party Mix Wizard uses locally grown herbs in their products, and none of the mixes have MSG or preservatives. Every product is handcrafted and hand-blended, and with the large selection of flavors you're sure to find the perfect mix!
Find out more about Party Mix Wizard in the video below or at www.partymixwizard.com!