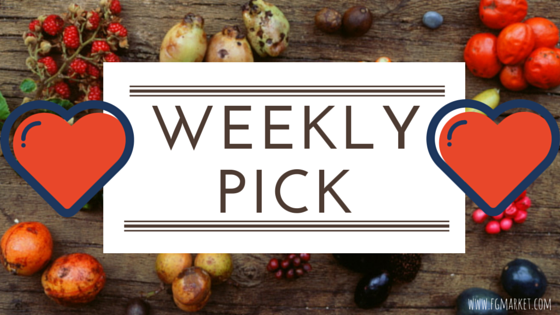 Texas Basket Company has been making quality, handmade baskets for almost 100 years. Since 1919, they've advanced from a humble business making baskets for hauling fruits and vegetables, to the largest and most well-known basket manufacturer in the nation.
Their baskets come in a number of functional sizes — including a bushel and half bushel — and apple baskets that come in peck, half peck, quarter peck, and even eighth peck sizes.
And if your customers are looking for unique sizes and shapes, TBC has handmade special shape baskets. Wine carrier baskets, coffee cup baskets, watering can baskets, and even baskets in the shape of Texas are available!
You can't go wrong with Texas Basket Company, so check out their wares today!