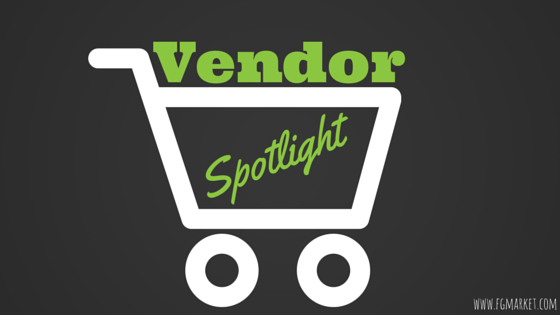 "Winning" and "useful" are probably the words that best describe the products from Wald Imports. They have a vast selection of floral baskets, containers, gift baskets, whimsical gifts, and home decor.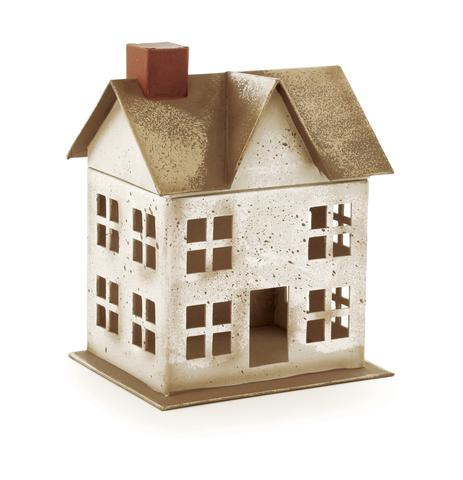 You will be sold on their collapsible totes, display ladders, and their wire baskets in containers that do double duty. Many containers blend well with flowers and plants, and they are beautiful in both indoor and outdoor settings. They have truly clever ways to display your wares, from a push metal display cart to a farmhouse table top produce cart to a weathered pine wheelbarrow display cart. Look around, they have exactly what you're looking for; even if you didn't know you needed it!
With the vast selection you will find everything you could want; your only problem will be narrowing down your choices. They have plenty of things for around the house. Need something for the holidays? They have you covered. When spring is about to bloom, they can take care of you. They have containers of every color, shape, and design, and they have them at low wholesale prices.
To take your products to the next level, work with Wald Imports on a custom design. They have more than four decades of experience creating solutions for their clients, making gift baskets, tote bags, trays, planters and other containers in a perfect and unique way to make you stand out.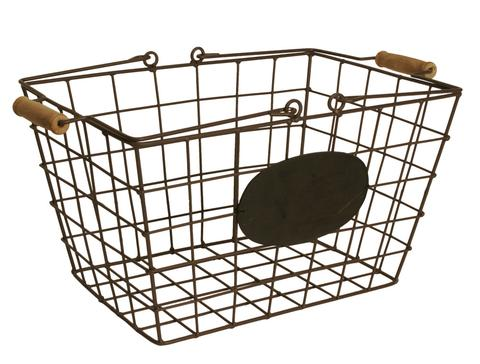 If you don't find what you want in their huge selection, you can bring them your idea, and they can help you bring it into reality! They have the logistics needed to deliver your product to your door, from consulting to logistics, product sourcing, promotional and custom product branding, and more.
Consider Wald Imports, who offer good old-fashioned kindness and excellent customer service. You will do well to pair with this company who delights in making containers that are "gifts in themselves."