Gifts come from the heart. They are given with love and hold meaning. But what if a simple gift can offer inspiration and lift a loved one up? A gift becomes something more than a pretty trinket. It becomes a lasting memory.
Inspirational Memories
Jim Martin didn't know what he was in for when he first set foot on Israeli soil in April of 1996. The beauty of Jerusalem, the city of stone, was illuminated by the setting sun.
Inspiration grew from, as he puts it, "the most beautiful site I had ever seen" and he wanted to share that beauty. Holy Land Stone Company emerged from that inspiration and the business is dedicated to creating gifts using the Jerusalem stone that can be given from one heart to another.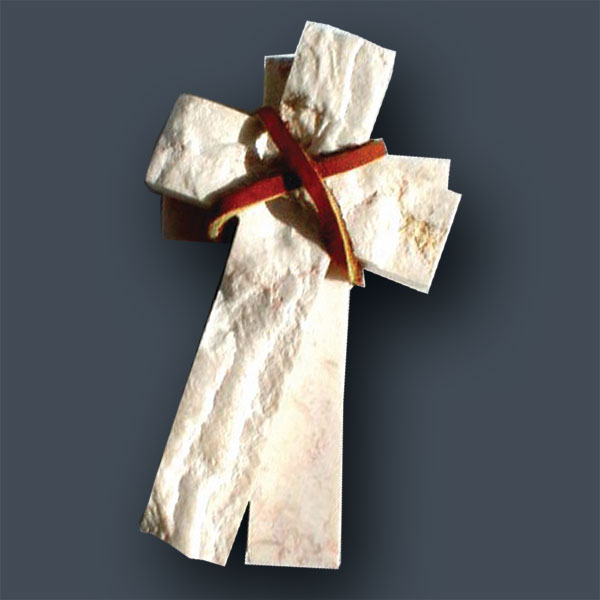 Comfort Cross
In their commitment to provide comfort, Holy Land Stone Company with their Jerusalem Stone Gifts allow people to achieve a long lasting memorable connection. Each gift is uniquely handcrafted and created with the inspiration of Jerusalem in mind and can be given for any occasion as an enduring memory.
In the hardest of times, like the loss of a loved one, people need something to hang on to and to help them remember. That's why the Comfort Cross, a Jerusalem Stone best seller, makes the perfect sympathy gift.
Made up of two crosses held together by a strip of leather, one cross is placed in the casket of the deceased and the other is kept to remember the love that still lingers.
The comfort cross can be used for other occasions. One mother, for example, gave the comfort cross as a gift for her son and his wife. Here is her story:
"He was a Marine stationed in a war zone in the Middle East and his bride waited the long, uncertain year for his return. I sent them each a half of the Comfort Cross as a Christmas gift and they told me it did bring them comfort reminding them that Jesus held them both," she said. "At the end of his tour, the couple was reunited and the cross halves were put back together and given a special place in their home."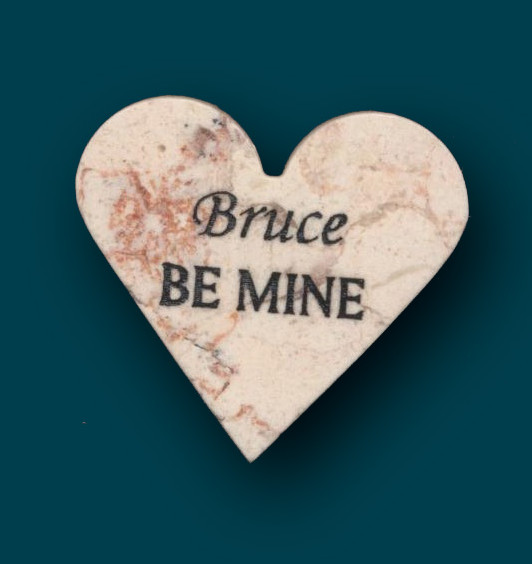 Meaningful Gifts
Jerusalem Stone Gifts are the ultimate meaningful gift. From jewelry to verses on quarried stone, each piece is made in the USA from authentic Jerusalem Stone. As gifts or as decor, these little reminders of inspiration are full of meaning and love.
Holy Land Stone Company customers have an array of gift options for every occasion. For example, a cross with rings engraved for a wedding gift or a godmother's prayer for a baptism, all with the meaning and authenticity of the Jerusalem Stone. Customized gifts are also available, such as the heart stone valentine that can be engraved with a loved one's name.
With Holy Land Stone Company gifts, the inspiration is limitless, but the beauty of the Holy Land stone remains throughout every piece.
More About Jerusalem Stone / Holy Land Stone Company LLC