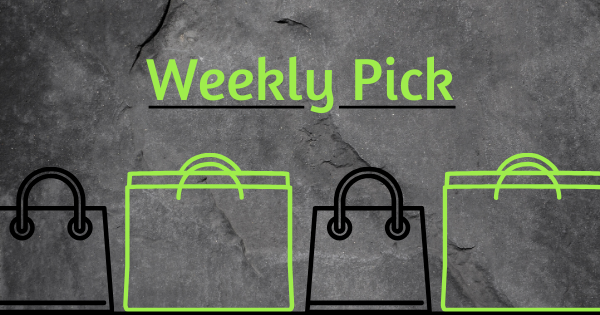 Enjoy award-winning flavors infused with fresh ingredients that are sure to tickle your taste buds when you try Texas Sweet Heat's salsa! Texas Sweet Heat provides its customers with delicious salsa that adds a kick to a wide variety of foods. Stimulating your senses with a combination of sweet and bold spices, you can say goodbye to bland meals. Their original mild flavor offers the perfect blend between fresh, sweet, and heat, making it ideal for those who seek invigorating flavors to pair with chips or enchiladas. Step the flavor up a notch with their Hot Salsa! Produced with distinctive spices that will keep you coming back for more, this salsa is great for those who love flavors that pack a punch.
The consistent flavors that you get from Texas Sweet Heat are perfect for any appetizer or entree and possess an authentic flavor that balances itself among your senses. Over its years of operation, it has won 11 awards, pronouncing its superiority amongst the rest. Salsa from Texas Sweet Heat is excellent for any occasion and makes the perfect treat for you and your guests.
Bringing others up along with them, Texas Sweet Heat Donates 10% of its net profits to worthy charities. Reaching out to their community and customers has become one of their number one priorities. Serving you with the best flavors available, Texas Sweet Heat is ready to bring the heat to your pantry!
Find out more about Texas Sweet Heat in the video below or at www.texas-sweetheat.com/!