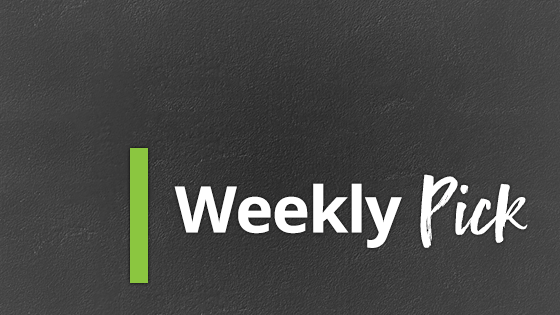 Zazzy Bandz has the perfect headband that will make your hair look voluminous and stylish, without giving you a headache!
Zazzy Bandz began with Janet Laster Purkey, M.D. and her desire to create a comfortable headband, opposed to the traditional headbands that just left her with headaches. While her reading glasses kept her hair out of her face and gave her a professional look that she enjoyed, she needed her glasses to read. Her solution? Zazzy Bandz!
Zazzy Bandz are unique headbands that fit like sunglasses on your head. They come in two different sizes—original fit and slim relaxed fit. You can also order these headbands in a variety of colors and patterns, as well as headbands wrapped in quality fabrics that add a little extra flair!
A portion of each purchase is used to give back and support the children and caregivers of Peniel Centre Orphanage in Bulawayo, Zimbabwe. Zazzy Bandz is also partnered with A Hand Up For Women, located in East Tennessee. This nonprofit teaches women the skills they need to improve their lives financially, personally, and spiritually.
---
Find out more about Zazzy Bandz at www.zazzybandz.com or in the video below!