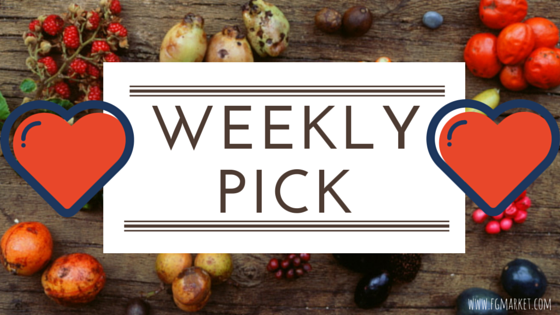 Looking for beautiful artwork to wear as jewelry? Check out Zelda's Fine Arts to find amazing jewelry and artwork!
Cynthia Schiff is the proud creator of Zelda's Fine Arts. She offers a wide variety of jewelry and created her jewelry out of silver, copper, and semi-precious stones. From Laguna Beach, California to Nashville, Tennessee, Zelda is making a statement with her jewelry. There are galleries in as much as ten different states in the US!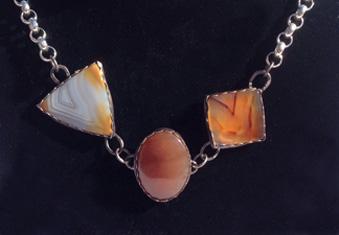 Zelda's Fine Arts provides gorgeous necklaces made out of copper and silver. Her bracelets are also made out of copper, silver, and silver wire and make the perfect arm candy. Zelda's Fine Arts have a large selection of earrings. There are many different styles to choose from such as rectangles filled with beautiful stones, swirls made out of sterling silver, circle textured copper earrings and so much more! She even created earrings made out of foreign coins which allows you to wear a little bit of culture around.
Zelda's Fine Arts provides beautiful pieces of fused glass. Most of these fused glass pieces consist of a painting of trees. You can also order your own custom design for the fused glass along with jewelry artwork!
If you are interested in beautiful glass and jewelry, you need to check out Zelda's Fine Arts!