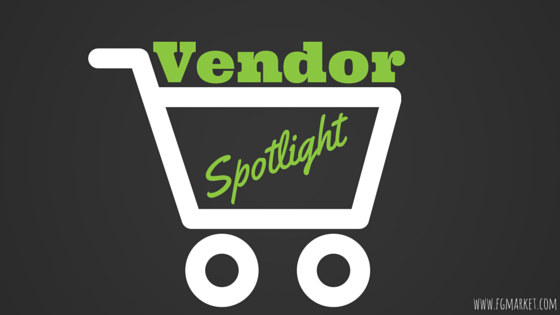 For all things lotion, head to The Lotion Company, a small family-owned business in Muncie, Indiana. As you would expect, they have many types of lotion to choose from, from vanilla bean to lavender and peppermint, but that's not what sets The Lotion Company apart. What makes them truly special is the care you find in their products and the genuine good they do their clients. They go beyond simply offering a product that smells nice and keeps skin soft – they sell lotions that heal.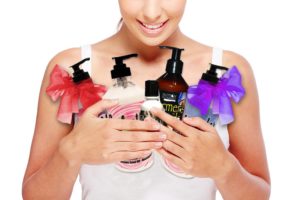 The Free and Clear combo pack might be the perfect, thoughtful gift for a chemotherapy patient as it can help face rash or the radiation burn left after treatment. This product made with sesame seed oil can also relieve dry, itchy, scaly, chapped, or sunburned skin, psoriasis, and eczema. While doing the hard work of healing your skin, it does it while being gentle, and is petroleum-free. Another expert product that does wonders for rough skin is the Caregivers Hands Therapeutic Hand Creme, a product meant for severe dry areas that need extra care. It contains Mink oil, an oil known for its healing qualities and the one that most commonly mimics human oil, which does the job of keeping our skin waterproof, preventing it from drying out. Another product for severe areas like feet, elbows, and knees, is the Dancer's Feet Therapeutic Hand and Feet Creme that helps even the most chapped, blistered, and painfully dry skin. Users of this product have also said that they had cracked feet before they used it, which after some use, noticed the issue disappear.

Our lips need care, too, and The Lotion Company has you covered! They offer the Pomegranate Lip Balm, a gentle balm used to relieve dry, scaly, chapped, or sunburned lips.
For those who like to multi-task, how about the After Sun Skin Therapy? This product is a full body moisturizer with bronzer. This suntan enhancer is great during and after a day at the beach.
For the convenience of customers who like to keep lotion with them, they offer several scents in a convenient 2 oz. bottle, like Spring Cherry, Brown Sugar, Lavender Field, Kiwi Mango, Sweet Pea, and Dahlia Blossom. These great lotions also come in 8 oz. bottles.

With the holidays just around the corner, you should buy up some Perfectly Peppermint lotion – a perfect stocking stuffer!
With winter on its way, now is the time to stock up on these healing lotions. Check out everything that The Lotion Company has to offer!