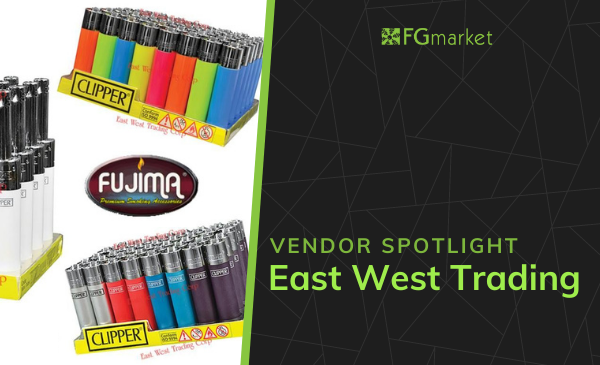 Provide your customers with the best when you go with East West Trading Corporation!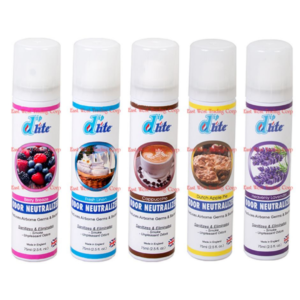 East West Trading has been providing customers with high-quality lighters and smoking accessories since 1971. With over 30 years of experience, you can be assured that you're getting the best quality, selection, and prices available in the wholesale market!
They strive to give customers the best selection available, offering products ranging from ashtrays, lighters, hookahs, and more! With a variety of products and accessories, East West Trading is ready to partner with you for all your wholesale smoking needs with convenient online ordering.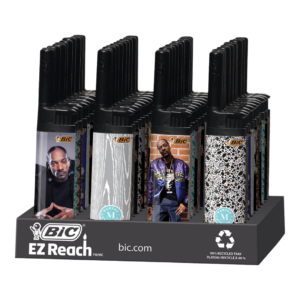 Whether you're on the go or relaxing at home, East West Trading has plenty of options for you. Explore their odor control accessories, such as the Diplite Odor Neutralizer! With incense and airtight accessories available, you can keep unwanted smells out of your home.
Looking for a new lighter? Look no further! Bring back the classics with their Zippo lighters, available in Black Ice, Multi-Color, and High Polish Sterling Silver. Or add some spice with the Double Torch lighter! Available in a selection of colors for every style.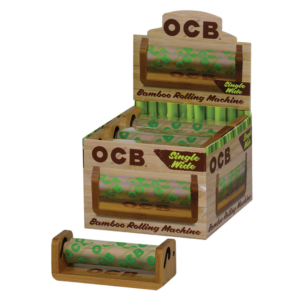 East West Trading is constantly adding new products to their line to meet the needs of their customers. Mix it up with their new Snoop Dog & Martha Stewart Lighters! Or spice it up with one of their poly stone floral skull-shaped ashtrays.
Rolling your own cigars has never been easier than with their new OCB Bamboo Rolling Machines! With various options available, you can find the perfect one for your needs.
East West Trading also offers everything needed to ensure the perfect hookah! With a double hose setup, your customers can get the most out of their hookah with as many friends as they'd like.
Enjoy the benefits of high-quality products made to last. Provide your customers with the best by partnering East West Trading Co. today!
---
Find out more about East West Trading at www.fujimausa.com!