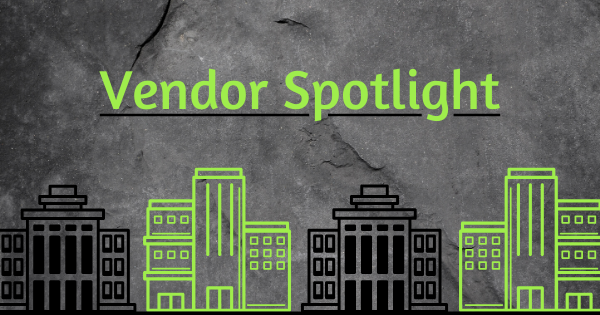 Get prepared for the Christmas season with the help of Willamette Evergreen Inc!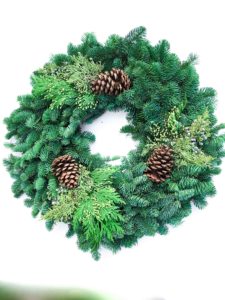 Since 1985 Willamette Evergreen has been supplying its customers with the best quality holiday wreaths, garlands, 15″ potted firs, and more. Each product from Willamette Evergreen is grown from firs in the nearby Cascade Mountains. They provide raw material for the holiday season and a healthy forest in the spring. No matter what your customers need to decorate their homes this coming holiday season, you can trust Willamette Evergreen to provide quality products that are made to last.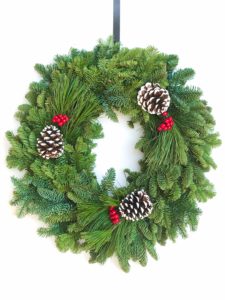 Looking to give your customers a variety of gift-giving and decorating ideas? Willamette Evergreen has a wide variety of Christmas wreaths that are perfect for all types of decor styles. Offer your customers wreaths that range from a traditional mixed wreath to a not-so-traditional decorated snowflake wreath! Willamette Evergreen's newest wreath, Lemon Cypress, features a lively splash of lemon cypress that brightens any space! With Willamette Evergreen, you can give your customers plenty of options to choose from.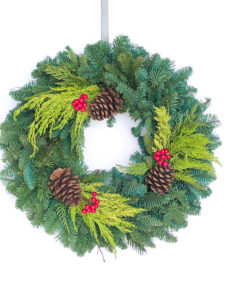 Help your customers keep their homes looking lively this holiday season with Willamette Evergreen's Cedar Garland! Perfect for helping decorate door frames, mantles, stair banisters, and more. You can never go wrong with one of these statement pieces. Willamette Evergreen's Noble Fir Garland is an excellent choice for those in need of a hardier garland! Great for decorating bookcases, shelves, and more, this robust garland will look fabulous no matter where it's placed.
Willamette Evergreen is ready to be your partner in supplying you with luscious Christmas greenery no matter where you live. Make this next season the best one yet. With Willamette Evergreen, you can help your customers have a green Christmas with wreaths they'll love!
---