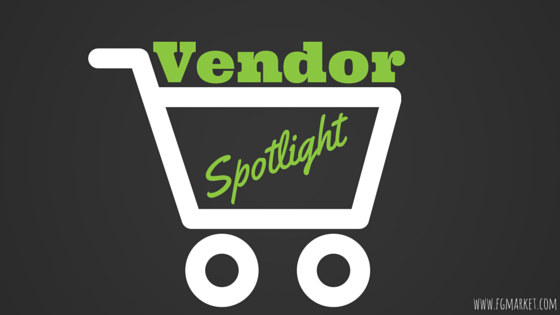 Duality Cross is bringing inspiration to people everywhere and a reminder that no matter how bad it gets, there is a reason to hope.
Family owned and operated, Duality Cross began with an idea to create a cross that depicted the crucified Christ on one side and the risen Christ on the other. While volunteering to work with people in crisis and suffering from depression, the realization came that this kind of product had to be developed. Based on the Christian faith, this company's mission is to spread the message of love and hope.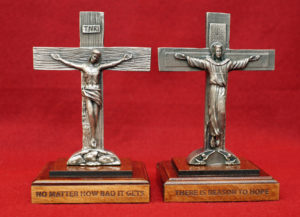 The standard crucifix shows only one side of the story. The Duality Cross shows both crucifixion and redemption, with multiple messages. It is a visual reminder that life can be transformed from misery to joy, it symbolizes good and evil, demonstrates not only the triumph of Christ's resurrection but the historical transition, and dually represents the humanity and divinity of Christ.
There are five products available for consumers, which include the 6″ and 1.5″ Duality Cross Statues, the 1.5″ Duality Cross with Eyelet, and the Antiqued Silver and Bronze Coins. These items are perfect for counselors, pastors, funeral directors, therapists, hospital personnel, and Christians alike.
Duality Cross' products will bring the message of hope and comfort to your consumers. Order for wholesale today!