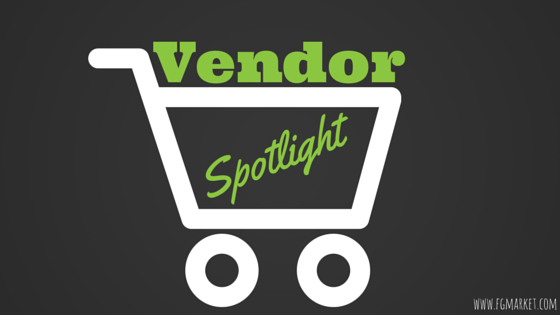 Lisa Marino Jewelry has carved out a niche in jewelry with her one of a kind, vintage-inspired pieces. She styles the pieces herself, utilizing her experience with a degree in gemology. They are handmade with great attention to detail and a focus on customers' needs.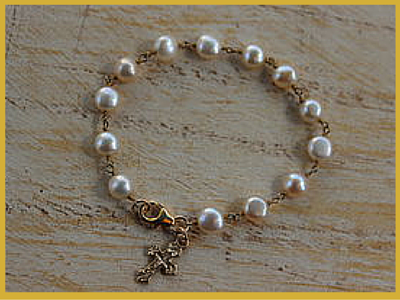 Her pieces are stunning. She offers an eclectic mix of vintage and new jewelry crafted from metals, gemstones and beads. And, of course, Lisa and her team will create a custom piece just for you.
Her work falls into six main categories: earrings, bracelets, children's jewelry, religious, necklaces, and bridal and brooches. Browsing through her collection, you'll find vibrant colors (think aquamarine, burnt orange, and dark pink).
Most of her earrings are chandelier-style and hang beautifully. They sparkle and are sure to turn heads. The bracelets come in an assortment of colors and styles, featuring delicate pearls, or precious gems. The necklaces are gorgeous, whether you are looking for a blue topaz piece, or one in ruby, or blue hoplite.
The religious jewelry is just as beautiful, from a stunning rose quartz cross necklace, to a tourmaline necklace featuring a cross and a swallow. She offers pieces that say simply "Amen" or feature symbols, like a cross. Her rosaries can be found in a variety of colors and gems. Lisa's sweet baby assortment ends her collection.
The labradorite gemstone would make the perfect gift for a baptism, while the white freshwater pearl bracelet with a cross would be darling on a little arm at church.
This California artisan has created pieces that have been featured in "Women's Wear Daily," and can be found at her shop, Tea Leaf Cottage, located in the heart of Old Town Orange, California, and also along the California Coast, internationally, and in 5-star resorts.
For jewelry you simply won't find anywhere else, check out what Lisa Marino has to offer!
Fill out their wholesale inquiry form to learn more about what they have to offer.