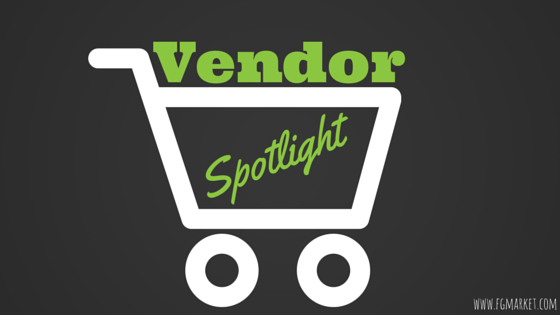 The only problem with sending a card is what to do with it after the sentiment is expressed. We can easily justify keeping a handful of cards, but what do we do with the rest of the "Congratulation!" notes, "Get Well Soon" expressions and the "Happy Birthday" wishes?
Next time you head to the card aisle, think a bit outside the box and give them a Milestone Candle instead. It celebrates that big moment while giving the receiver something they will continue to enjoy. After the candle has been burned, the tin becomes a waterproof keepsake box.
So, instead of adding to the piles of cards at the wedding, show up with a candle instead. That way, they can keep the box an fill it with memories from the honeymoon. Bring one to the baby shower and mom-to-be can fill it with a baby curl, or that first lost tooth. It's not a card they will feel guilty throwing out; it's a gift that will be meaningful to them for a long time after the event has passed.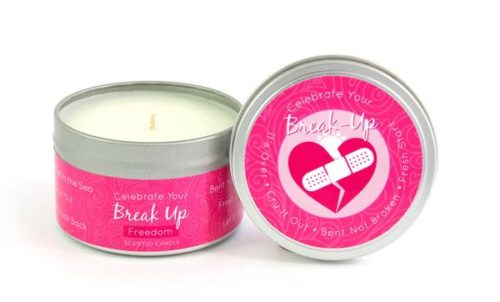 Milestone Candles has so many to choose from, from celebrating that new home to retirement, to birthdays, wedding graduation, Chanukah and Christmas. They even have a few you might not expect, like the breakup candle. Celebrate your break up? Why not! There's hope in that candle and when you're done, you have a handy place to put the key you will never use again but aren't sure what to do with.
The offer a Celebrate your Breast Cancer recovery candle to give the receiver peace and determination as they heal. They have left this candle unscented in consideration that patients can be impacted by smells during that time.
Some of the candles are in support; such as the sympathy candle and get well soon candles.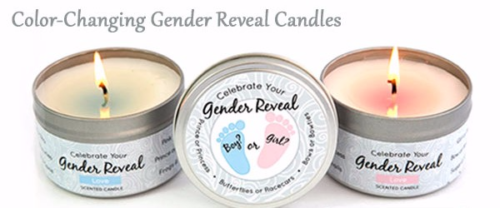 We also have to showcase this truly special candle: the gender reveal candle. This is such a special moment that takes only 10 minutes to experience. Once lit, the blue or pink was underneath will emerge to reveal whether you will have a boy or girl. Once it's burned for 30-20 hours, keep the tin for you hospital wristband or ultrasound pictures. This one is definitely a fun way to find out whether you need to start buying race cars or Barbie dolls.
Let's look at gift sets. They combined their most popular milestones and paired them to celebrate more than one moment. They have a baby boy/girl pregnancy candle paired with a first-year candle, engagement/wedding together, Foodie sets, friendship sets (one in pink and one in blue), and a Holiday Jingle gift set; one displays a Christmas tree and one features a snowman.
These candles are more than a candle, they mark a milestone! Give a gift that lasts 30-40 hours (who else can say that?) and wrap up a Milestone Candle the next time you want to mark a celebration.