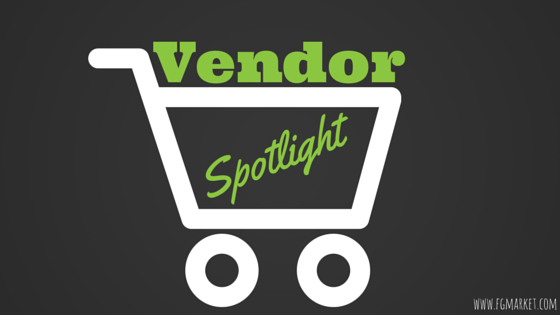 There's no reason to continue to be bored with the same candy everyone else has. Spice things up with Pennsylvania Dutch Candies! Serving over 5,000 retail accounts in all 50 states, they are the perfect addition to any store. Specializing in the best merchandise displays in the industry, the candy will fly off the shelves.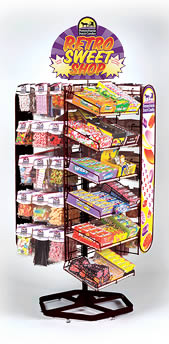 Eight key concepts make up the satisfaction guarantee from PA Dutch Candies and they are as follows:
Quality merchandising
Displays
The brand
Nationwide
Field representatives
Inside sales reps
Customer service
Committed to family
With over 800 specialty candies, Pennsylvania Dutch Candies can add a revenue stream to your shop in no time. Covering every candy category, these wonderful treats will be the talk of all your customers. They'll want to try everything from their Butterscotch Sanded Candy to their Chocolate Covered Peanut Brittle. All created with quality ingredients, the flavors will blow your customers away.
Add some sweet treats to your store today by contacting them for the most unique specialty candy around!