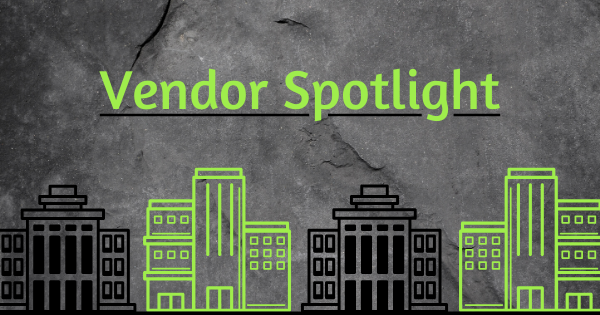 Add wonderful replicas to your collection with SpecCast! 
The Start of SpecCast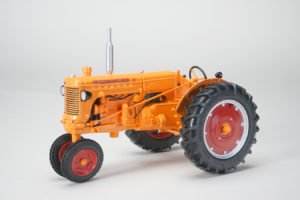 Founded in 1974, SpecCast began as a manufacturer of belt buckles. A few years later, they were purchased by DaPat, Inc. and began producing 1/50 scale pewter replicas of farm tractors. They moved to Iowa in 1987 and started die-casting farm tractors, semi tractor-trailers, cars, and pickup trucks. In the 1990s, SpecCast moved production to China and began creating highly detailed replicas that are still produced today.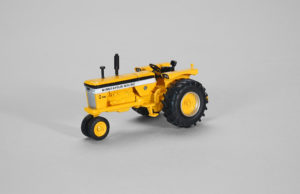 Presently, SpecCast manufactures collectible die-cast metal replica farm tractors, implements, tractor-trailers, cars, pickups, and belt buckles. They also create custom replicas for companies, farm shows, and clubs, like Kinze. SpecCast has an array of licensed products in their retail line, including replicas of Ford, Chevy, and Peterbilt.
A Replica of History
SpecCast produces both 1/16 scale and 1/64 scale replicas. Made with die-cast metal, polyresin, and pewter, these replicas have amazing details and accuracy. Each replica is faithfully made to be as close to a reproduction of the actual machines as possible. They showcase the machines that played such an important role in agricultural history.
A Design for Everyone
Made with durable metals, SpecCast's belt buckles feature exquisite detailing. They can be designed with custom logos and colors. SpecCast has a wide range of licenses from major manufacturers like Challenger, Allis-Chalmers, and Ford. With a variety of styles and designs, these belt buckles make the perfect gifts!
SpecCast creates amazing replicas of the wonderful machines that helped us in history and continue to help us now. Find a replica of your favorite machine or get a belt buckle that fits your style!
---