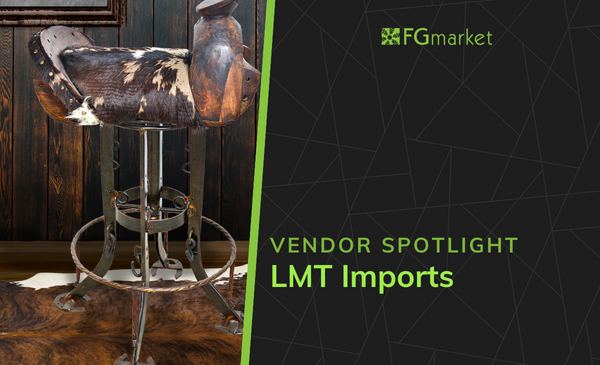 Keep your product line fresh and unique with goods from LMT Imports, LLC!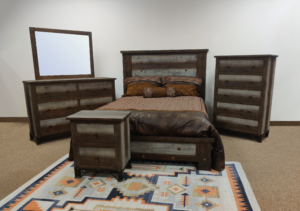 For over 10 years, LMT Imports has been a top provider of rustic and western furniture and home decor. They work with manufacturers, artisans, and craftsmen alike to bring their customers the best quality products available. From simple pine to extravagant, one-of-a-kind pieces, their product range is full of innovative designs with competitive prices and excellent service.
Their product offerings cover a wide range of styles such as hacienda, rustic, industrial rustic, western, and mountain living. The US based warehouse is one of the largest wholesale importers and distributors of western, rustic, and eclectic furniture. Serving over 550 retail establishments, their inventory is always changing and growing. They work to ensure you can always rely on LMT Imports to be your one-stop shop for all products in the rustic and western category.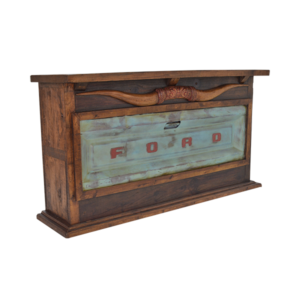 From large to small, you'll find everything you need at LMT Imports! Be sure to visit their website for a comprehensive list of product descriptions and collection categories to find the perfect decor for your shop. They're always updating with new products to stay on top of trends and demand. Don't miss out on the new glassware! Partnering with their sister company, LMT Design, they now offer distinctive Mexican glassware like classic margarita glasses, boot shot glasses, and hand-blown pitchers.
Their new products don't stop at glassware! Find everything you need for your shop like leather and copper goods, Urban Loft and Apsin Ridge bedroom sets, barstools, and more! Their new products pair perfectly with some of their top hits like tv cabinets, occasional tables, and tailgate bars.
LMT Imports makes it their mission to maintain a high-quality standard that is cost-effective. Their in-house delivery group provides an efficient service throughout the Southwest United States, but they can ship anywhere! They also provide warehouse pick-up services so you can get the products you need in the way that's most convenient for you. Their primary objective is to make sure you are getting the highest quality products available at a reasonable price.
From manufacturing to the final destination, LMT Imports is always coming up with new ways to make their customers profitable. It's their priority to make their success your success, and they take pride in providing their dealers with access to their exclusive products, designs, and prices. Check out their website to learn more about becoming a dealer with LMT Imports!
---