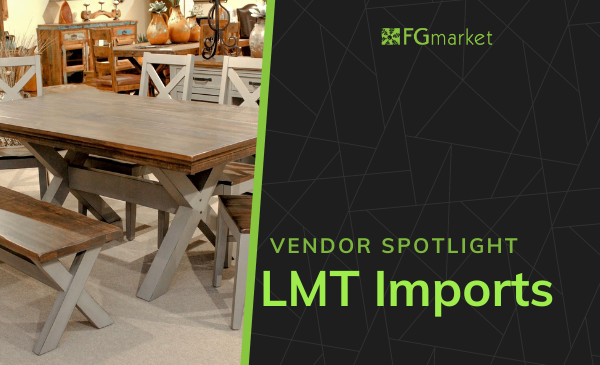 Provide your customers with quality and innovative furniture with LMT Imports!
Continue reading "Take Your Stock to the Next Level with LMT Imports" »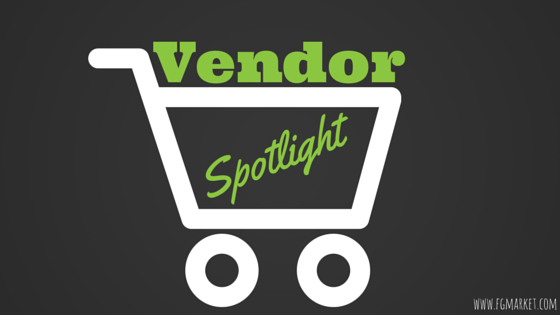 Colorado Dallas is creating rustic lighting, furnishings, and decor that is as unique as their name. Based out of Jefferson, Colorado, Colorado Dallas handcrafts every one of their products and has been doing so since 1994. Continue reading "Rustic Decor from the Rockies" »
When times are uncertain, we naturally turn to home and family.  Because of this consumers begin to focus on their homes as a way to make life comfortable, as well as comforting.  As a result, the need for home accents will increase as consumers forgo vacations and expensive luxury items; concentrating their dollars in the atmosphere of their home instead. The key to successful home decor sales is finding the niche that fits your demographics.  With the diversity of wholesale home accessories available every retailer should embrace the idea of selling home accents.
What classifies as a home decor item?
Finding The Right Home Decor Niche
There are many style and methods in which a home can be accessorized.  Wholesale home decor options are vast and varied allowing retailers to pick and choose the home accents right for their customer base.  However, it boils down to two choices really.  Do you want to focus on a niche like rustic home decor or go broad carrying many different genres.
Many retailers make a mistake by carrying only the decor styles they personally like without regards to their customers.  When selecting home decor based on a specific niche, keep your customers in mind. For Continue reading "What Retailers Should Know About The Home Decor Market" »