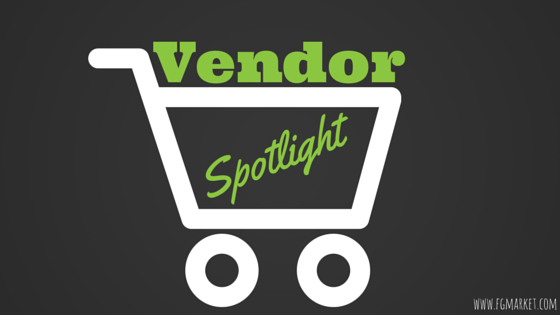 Stinky candles; yes, they exist, and they're magnificent.
Have you ever wanted to indulge in the smell of nacho cheese? How about gasoline? Or maybe just a good ol' fashioned fart?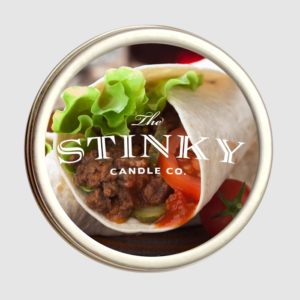 As funny as it sounds, these are all very real, and very stinky, candles sold by the one and only Stinky Candle Company of Clarendon Hills, Illinois, a suburb of Chicago.
Stinky Candle Company got its start because they were tired of the monotony of conventional candle scents. Every candle smelled the same, and there wasn't any uniqueness to be found in the industry.
And according to Stinky Candle Company, "our goal is to provide you with a memorable experience, make you smile and capture the world's finer stenches in life."
With scents like Car Exhaust, Body Odor, and Onion, I'd say they more than met their goal of providing stinky expriences to the world.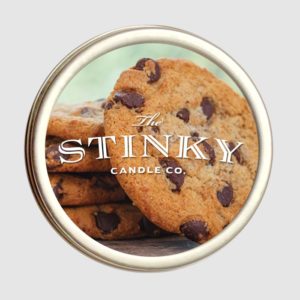 Each candle made by Stinky Candle Company is handmade in the USA, and they are constantly adding new and unique scents to their wild collection.
So how do they come up with these crazy scented candles? It's a matter of lots and lots of testing, and a few brave souls who choose to subject their olfactory organs to the task of smelling the candles before they go to market.
It's not simply stinky smells that Stinky Candle deals in, though; they also have a large collection of unusual scents that could be considered more pleasant than, let's say, skunk spray.
Are you a fan of Christmas trees or bacon? What about freshly-bathed puppies? Motor oil? (yes, there are plenty of people out there who enjoy the smell of clean motor oil. We're not judging).
These scents, along with delectable treats like Fresh Bread, Columbian Coffee and Apple Pie, make Stinky Candle Company not only masters of the stinky but masters of the sweet, as well.
For a candle experience that we guarantee you've never had before, you have to try the unusual and unique candles sold by Stinky Candle Company!