There's no doubt that customers love eco-friendly products, but finding them can be easier said than done. Many store owners desire a single location where they can find a collection of high quality eco-products. Even better if that site offers items both wholesale and retail. Well, that site exists. Welcome to Pure Style Sales and Marketing!
The Eco-Product Market Place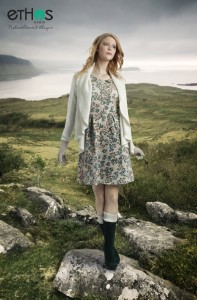 Are your customers looking for products which range from strictly environmentally conscious all the way to trying to do better? Then this site is perfect for you! They carry a wide variety of wholesalers and retailers with a product or line of products your eco-conscious customers will adore. And this isn't one large business carrying different lines, these are separate businesses collected in one place for your shopping convenience.
Why does that matter? Because you aren't limited by one "style" or "look". You have access to many different items created by many different people with wildly varied tastes and creative bents. It allows you to mix up the genre and design of your stock while still benefiting from the convenience of shopping at one location!
Fantastic Products at Fantastic Prices
So what's available? They have items in apparel and accessories, home/spa and personal care. You can find the fantastically green Sprout watches made of biodegradable corn resin, bamboo, organic cotton, and cork, with conflict free diamonds and Swarovski Advanced Technology lead free crystals as well as mercury free batteries. There's dconstruct, a Canadian company that offers handcrafted jewelry from recycled construction materials and fair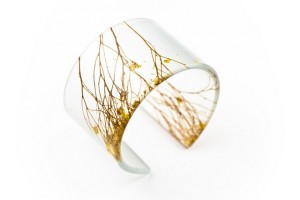 trade, sustainable textiles. And don't forget the conscientious Ethos Eco Fashions, a clothing line that promotes a model of eco and social responsibility encompassing a whole range of business, trade, ecological, and environmental practices.
And these companies are just the tip of the eco-market iceberg. This site offers many other brands with products sure to tickle your customer's fancy.
So if you're looking for the perfect site to find a wide variety of eco-products gathered in one place, click on over to Pure Style Sales and Marketing!