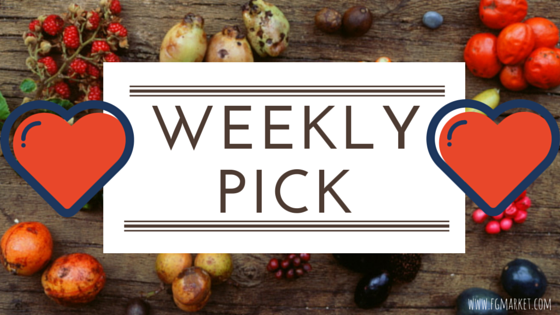 Developed out of a need to supply quality Cajun grilling products to the folks living in Louisiana, Cajun Blast all purpose seasonings will give any food a blast of amazingly flavorful Cajun spiciness!
Brian Boulet of Crowley, Louisiana started Cajun Blast as a new product for his family-owned Quality Sales Inc. business. Cajun Blast soon became a very popular product, and Brian, along with his mother, Betty, and his older brother, William E. "Rusty" Boulet Jr., began making Cajun Blast their primary product.
Cajun Blast comes in three amazing basting sauce flavors: Cajun Blast Creole Seasoning, Cajun Blast Seasoned Rub, and Cajun Blast BBQ Sauce. They also have a brand new steak seasoning sauce.
The name Cajun Blast comes from the unique design that the Boulet's created to season the grilling meat. They use a spray bottle to apply the Cajun Blast to the food, which keeps the food from sticking to the cooking surface. It's a clean, quick and easy method of applying delicious flavor to any meal!
Cajun Blast is a fantastic company that's constantly growing and expanding their reach. Try their Cajun Blast Basting Sauces and other grilling products today, and see the difference a little Cajun flavor makes to any meal!