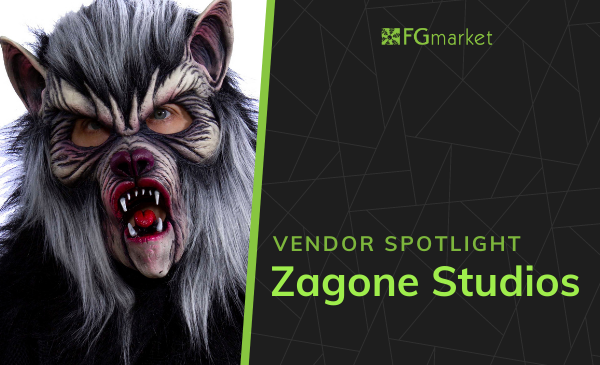 Find the perfect mask for your Halloween or entertainment needs from Zagone Studios! Continue reading "Get in Character with Zagone Studios" »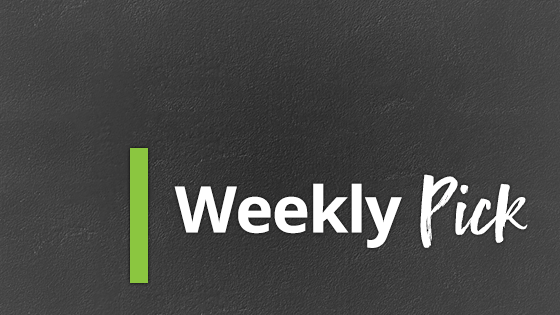 Take your upcoming events to the next level with creative, one-of-a-kind masks from Go Fun Face! Continue reading "FGmarket's Weekly Pick – Go Fun Face!" »
Halloween costume shopping starts early, especially for retailers. Wholesale Halloween costumes are very important to the retailer wanting to cash in on holiday sales this Halloween. Instead of waiting until shoppers start wandering in, get ahead of the game this year by shopping for wholesale Halloween costumes now! To get a head start on this year's trendy Halloween costumes, here's what customers really want to see on the shelves (and on their children) this year:
The right Halloween costume accessories can make or break or break the costume. Capes, crowns, hats, masks, shields, swords, wands, skirts and other accessories push the boundaries between "good" and "great" Halloween costumes. For example, imagine a Harry Potter costume without a wand or a cape. It would seem very lacking and probably wouldn't be chosen. Halloween costume accessories like these will put the finishing touch on the decision to buy or to leave on the shelf for someone else.
Character Halloween costumes are always fun. Halloween costume ideas usually follow the entertainment world of books, movies and television shows. This year expect to find many consumers wanting a Harry Potter costume, Michael Jackson costume, Dora The Explorer costume, The Backyardigans costumes, Cavemen costumes and other character costumes. Follow the famous entertainment in a particular age group and there you'll have the most popular kids Halloween costumes and teen Halloween costumes for the year.
Traditional Halloween costumes cannot be overlooked. You'll always have someone wanting to be a ghost, zombie, pumpkin, witch and other scary things. Tradition is tradition for a reason so look for many consumers wanting Halloween costumes like these.
Adult Halloween costumes often focus on something sensual or also follow entertainment trends. Sexy Halloween costumes fly off of the shelves when adults are doing the shopping for themselves.
Believe it or not, Halloween costumes for dogs are also becoming very popular. While Jack and Jill go trick-or-treating, Fido waits on a leash for his share of the stash. Well, it would look more like Fido on a normal day but this Halloween little Fido will be wearing a dog Halloween costume. Trick or treating is more fun with an angel dog, a devil dog, or a puppy pulled straight from the Old West.
Last but not least, look for new parents to come in search of the perfect Halloween costume for their infant. Baby Halloween costumes can be anything from a traditional costume like a ladybug, pumpkin or angel to something more unique like a character costume.