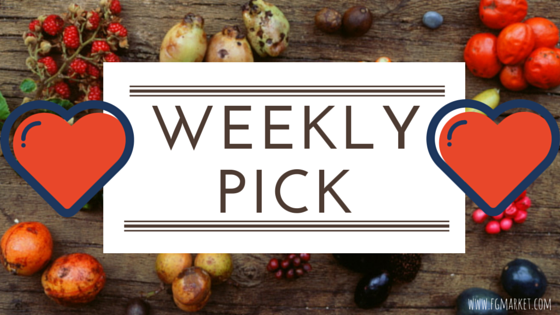 Have you ever had a delicious helping of fresh grits to go along with a plate of fresh bacon and perfectly scrambled farm-fresh eggs? Grits are a staple of most southern breakfasts, but we guarantee you've never had grits as tasty as those made by Gayla's Grits.
Gayla's Grits was created by Gayla Shaw and her husband Kevin Shaw on their family farm in rural Georgia. Shaw Farm specializes in growing fresh, natural produce, like the white corn that's used in their world famous grits.
What separates Gayla's Grits from most other grits on the market is their unique creamy flavor. It's unlike anything you or your customers have ever tasted before. The grits are also made with 100% all natural white corn, grown from non-GMO heirloom seeds on their family farm.
Gayla's Grits also handles every step in the process of making the grits. Instead of mass manufacturing their grits in a factory away from the farm, the Shaw's do all the work at their mill, which has the capability of grinding 1,000 pounds of corn per hour. The stone mill is temperature controlled and enclosed, ensuring that the grits are in a 100% gluten-free environment.
Gayla's Grits are the best grits on the market, no question about it. Check out this wonderful, family-owned company, and add Gayla's Grits to your store inventory today!