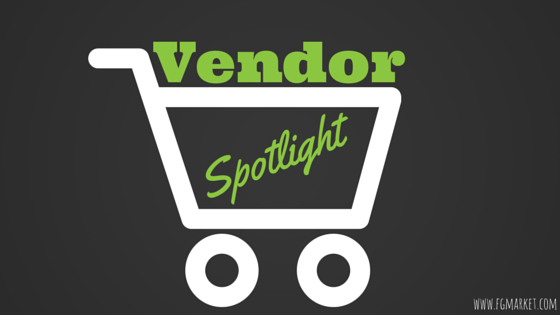 If you're looking for flowers that will add beauty to anything, peonies are the flowers you need!
In 2001, Jan and Dick Hanscom did the unusual and started a peony farm in Fairbanks, Alaska. Alaska might seem like a rare place to plant flowers, but let us assure you, they grow the most stunning flowers and have been doing so under the name Polar Peonies for the past decade-plus.
Most people know that great things take time and patience. Peonies can take up to five years to prepare for harvest. So, as you can see, patience and time are a must when it comes to planting these beautiful flowers. Peony planting also demands hard work and commitment. This is something Jan and her husband, Dick, understood and it is why they have successfully bloomed hundreds of high-quality, gorgeous peonies. Polar Peonies also take pride in being a resource to fellow peony growers and sharing their valuable knowledge with them as well.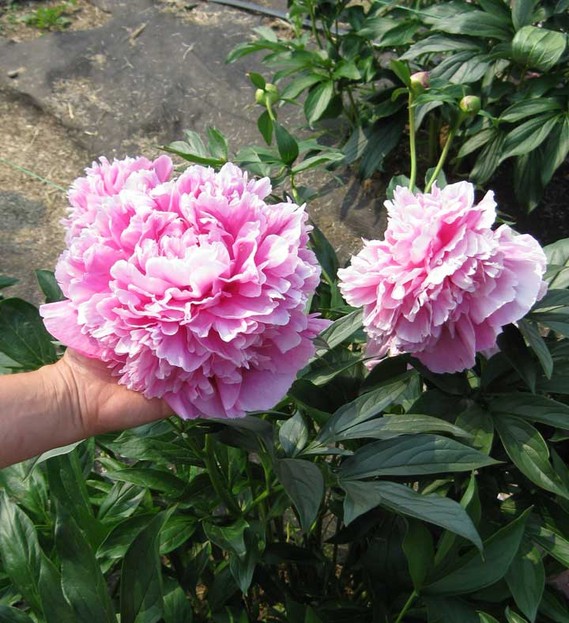 Peonies don't just pop out of the ground overnight, especially these Alaskan grown ones. Polar Peonies went through many trials and hardships trying to bloom the perfect peony. From bad soil to pesky moose stomping on their plants, they had to strategize to defeat these obstacles. And they have done a great job overcoming them.
Just like anything that is unique, peonies are only available for a limited amount of time. From June through September, you can get your hands on these flowers. Polar Peonies encourages everyone to take advantage of the season by offering a weekly subscription. This subscription sends flowers weekly for eight weeks straight. Who wouldn't want to have eight weeks full of gorgeous flowers? This would be an awesome gift for that special someone in your life.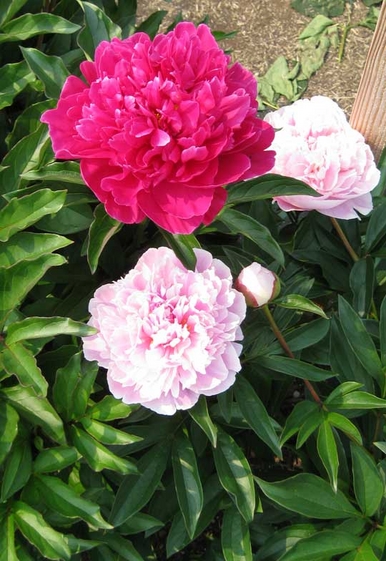 Although Peonies have the short end of the 'stem', they bloom to be beautiful and large in size. Polar Peonies offers a variety of vibrant, bright flowers. These colors are appropriate for any type of occasion that you want to be memorable.
Polar Peonies provides an assortment of different specials and boxes that you can choose from. From a celebration such as a birthday, anniversary, wedding, or just a way to make someone's day, peonies are a great way to brighten up that occasion.
Have an event coming up? Add an arrangement of peonies as your centerpiece to have everyone stunned by your event. These flowers are also perfect for bridal bouquets. Polar Peonies provides a build your own box where you can use your own creativity and create that bouquet that you have always envisioned for your special day. If you are wanting to save some time, they also offer a bridal special and will pick the colors of your arrangement for you. The bridal box would be an easy check-off of your never ending to-do list.
Not only do they offer beautiful, high-quality flowers, they are also friendly to our environment.
Just when we thought Polar Peonies couldn't get any better, these beautiful, Alaska grown peonies come in an eco-friendly vase!
Polar Peonies has proved that with a little bit of knowledge and teamwork, you can bloom something extravagant. If you are looking for a beautiful, eco-friendly, affordable bloom, Polar Peonies is the perfect place for you.