It's hard to believe these striking prints from CF Flower Prints started out as an accident. A photographer was taking digital images of stemmed flowers and stumbled across a process in PhotoShop that makes them appear, in part, like a sketch. Realizing she had come across something special, she had to learn how to duplicate the process. She found she could recreate these images that she found simply by playing around with a flower print, letting texture and color guide the process, and then working with the movement of the flowers themselves. On her site, you will see the result of this process: gorgeous flowers in vibrant colors (a handful are in black and white), from daisies to choral bells to Lamb's Ear to country roses. Most are single flowers but a few are grouped. In all, there are 36 to choose from.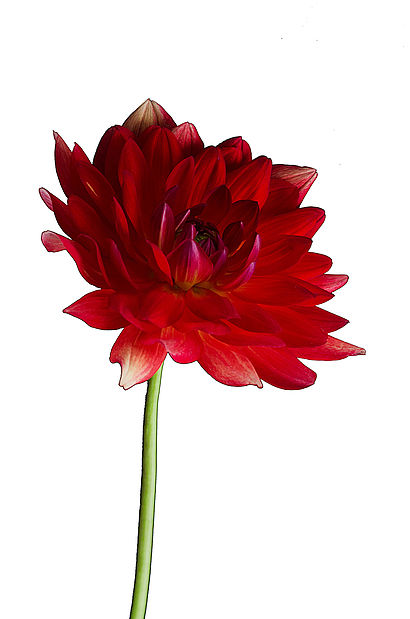 These prints showcase flowers painstakingly brought to life against a white background by Vermont-based photographer Cyndi Freeman, who has made photography her passion for more than two decades.
They can be purchased as either an archival print or as a metal print. The metal prints are layered with film and laminate, resulting in three-dimensional images. They stand about an inch away from the wall, giving depth to the image. You can even frame them. The prints are made from acid-free paper and can last in your home for more than a century. You can buy them with archival paper in a 5×7, 8×10 or 11×14 size. If you prefer the metal, they are available in 6×6, 8×12, and 16×20 sizes.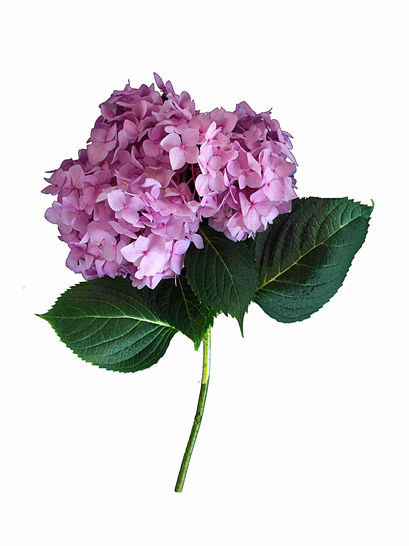 The prints are also sold as greeting cards, which can easily become framable art. They are a 5×7 size; perfect for placing in a frame. The cards include a short sentiment for weddings, birthdays, sympathy, and even one that simply conveys love. You can either order them with a chosen saying or as a blank card.
For art that will stand out on your wall, or in the mailbox of someone you love, consider CF Flower Prints!