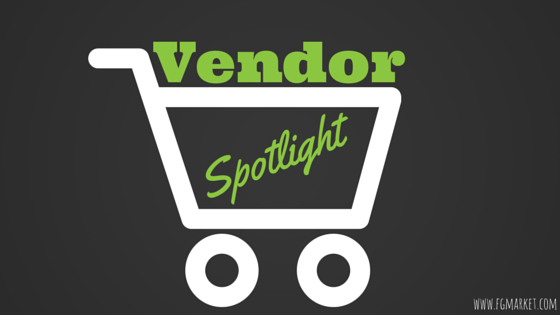 Have you heard of upcycling? It's the process of taking discarded and used materials to create something new, unique, and beautiful. And it's sweeping the nation, spurring new businesses all over the place.
One such business is 3 Green Sisters/JaJaJa Purses, which takes everything from old upholstery to fabric scraps, and transforms them into new products.
From Old To New
Materials are usually gathered from upholstery and interior decorating shops that save their scraps and donate them to 3 Green Sisters. Because the scraps are gathered from places like these, they guarantee their new upcycled products will be of the highest designer quality.
And their are new big factories are assembly lines with 3 Green Sisters; they personally design, cut, interface and make each and every product that they sell. Each product is made with care, and no two products are exactly alike.
Upcycled Selections
Their purses are made to fit any season and setting, from summertime beach bags, to charity event high-class fashion.
Selections, such as the Under the Sea Summer Handbag, will catch the eyes of people passing by on the beach.
And if your customers are looking for decorative holders for their wine bottles, 3 Green Sisters makes a wonderful selection of artisan style bottle covers.
Each of the products on the website is given a detailed description that tells what material the product is made from, the dimensions, and descriptions of the colors and patterns.
And if your customers need tablecloths to drape over a table for a spring picnic, or a summer barbecue, check out their selection of handmade tablecloths. From modern patterns, to floral spring themes, and under the sea summer designs, they make it all!
Table runners are also a best selling product from them. These beautiful table trims give great accents to tables of all shapes and sizes. They'll accent your tables and make gorgeous accents to any dining room!
Check out 3 Green Sisters/JaJaJa Purses if your customers love upcycled, handmade products made right here in the USA!