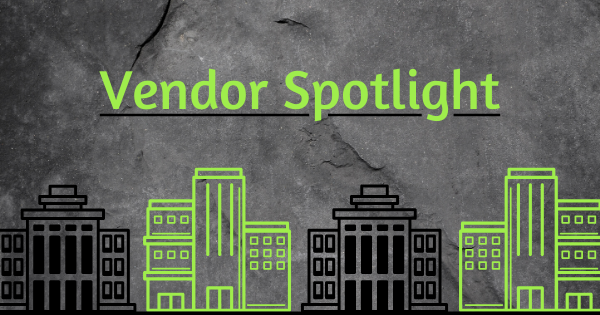 Make your garden stand out with beautiful accents designed and crafted by The Brookfield Company. –
Gardening keeps millions of people happy across the United States. That's why garden centers, gift shops, and flower shops are visited every day in search of the perfect garden décor and garden art. Finding the right wholesale garden décor supplier will keep your shop at the top of the list when your gardening enthusiasts began to shop for things to beautify their gardens and patios.
Home garden décor satisfies a growing niche of loyal customers. It's important to provide the yard décor, patio décor and garden decorations that get them in the mood to work and play in the yard. Looking for the perfect wholesale garden art and décor for your customers? There are many types of outdoor décor that are always huge hits in the garden. When shopping for the garden and patio décor that you want your customers to love, consider these great products!
Windspinners & Wind Chimes & Mobiles are a breeze to set up and easy to enjoy!
Garden Clocks help let everyone know when it's garden party time!
Garden Ornaments add variety and decoration to the garden.
Solar Powered garden décor is very popular with the eco-friendly customers!
Animals & Fish bring together flora and fauna in a naturally wonderful way! Popular animals in garden décor and garden art include:
Bugs & Insects
Cats & Dogs
Barn Animals
Elephants
Flamingos
Horses
Frogs
Hummingbirds
Fish
Pigs
Roosters
Tigers
Turtles
Zebras
Monkeys
Iguanas & Reptiles
Ladybugs
Lions
Giraffes
Wildlife Animals
& Even Cows!
Garden Angels & Cherubs are among the popular Garden Statuary that sets apart unique gardens.
Weathervanes are fun for a rural garden décor theme.
Gazing Balls are gaining popularity again, especially when set on Columns or pedestals.
House Numbers are practical and something that everyone needs!
But these are just a handful of the popular garden décor products that consumers crave. For handy information and the wholesale garden décor and garden art that you need, visit these great wholesale garden products suppliers!