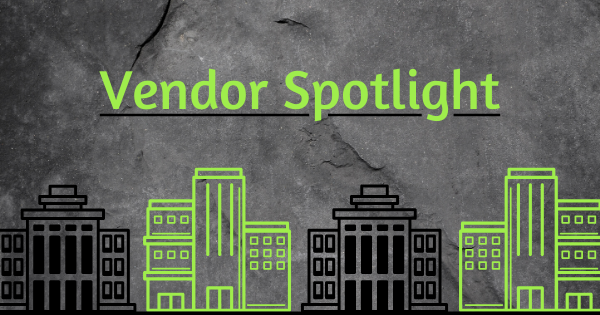 Bringing the best-blended flavors to your home for the last 21 years, Country Manor Mixes creates a variety of delicious dips and desserts that are perfect for your snack time desires.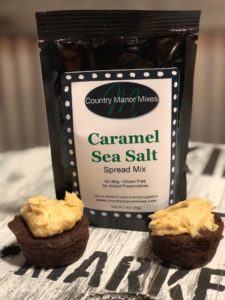 From an idea that sparked in a basement to trade shows and tasty treats, Mary Beth Hodson and her partner Cindy Smith have evolved Country Manor Mixes into a delicious snack that you don't want to miss out on. Taking pride in the quality of the mixes that they bring to your home, Country Manor Mixes uses high-quality ingredients to create the most flavorful combinations that you could experience. These quick and easy recipes offer something for everyone and can be enjoyed at any time of the day. 
Something for Everyone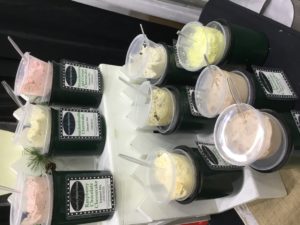 With over 48 flavors of dips, spreads, desserts, oils, and more, Country Manor Mixes has something delicious to offer each of its customers. Flavors ranging from sweet, salty, spicy, and everything in between, these mixtures provide a world of flavor for your pallet. Not only are blends from Country Manor Mixes affordable and easy to make, but they're also gluten-free, low sodium, and have no added preservatives or MSGs so you can enjoy your favorite snack guilt-free! With Country Manor Mixes, you can make your very own buttermilk ranch, pumpkin price spread, or even key lime cheesecake! Make your favorite mix with ease when you order recipes from Country Manor Mixes. 
Spread Christmas Joy
With the holiday season approaching fast, spreading cheer through the collective love for food is now possible with Country Manor Mixes. Enjoy your favorite flavors with the whole family this upcoming holiday season. Whether it be an appetizer while waiting for holiday dinner or a dessert to finish off the night on a sweet note, Country Manor Mixes offers everything you need for the perfect night spent with your family. Enjoy sugar, spice, and everything nice this upcoming holiday season when you bring Country Manor Mixes to the table. 
---