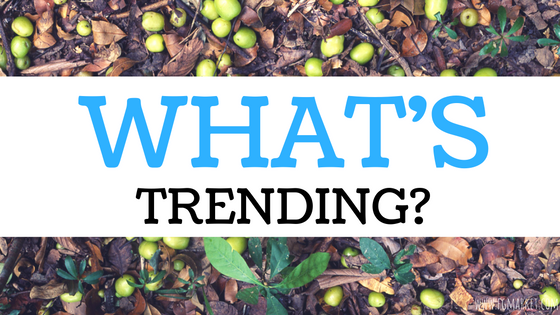 Essential oils have been around for thousands of years, and have been used by ancient and modern civilizations for a variety of different purposes.
From cosmetic to dietary purposes, as well as spiritual and religious, essential oils are an important part of human history.
At FGmarket, we have hundreds of vendors who specialize in fragrant essential oils and blends that will keep your customers healthy, happy, and satisfied. Check out some of our picks for essential oil vendors this month!
The fragrant essential oils offered by Rose of Sharon Enterprise (ROSE for short) are the purest and most concentrated form of fragrance available. They're great for oil warmers, or sprinkling on top of potpourri and other air fresheners. Available in a variety of wonderful scents.
Do your customers love the smell of fresh cut cedarwood? Who doesn't! Greenhome Boutique, Inc. offers the wonderful smell of cedar in a fragrant essential oil. The oil is placed in a clear glass container with black fiber sticks, to create a dazzling home decor piece as well.
This company's organic lavender essential oil is perfect for soothing body and mind. It is 100% pure and organic, cruelty-free, vegan, vegetarian, gluten-free, No-GMO, and it smells wonderful!
Basic Earth Essentials' pure, undiluted essential oils are great for a customer's personal diffuser. Just a few drops will add a beautiful aromatic scent of their choice to any room. Their scents are soothing as well, just try their Mint & Eucalyptus essential oil blend to see what we mean!
5. Birch Hill Happenings Aromatherapy LLC
This company has a wonderful variety of essential oils, that are 100% therapeutic and can be used in therapeutic aromatherapy applications. They are also free from pesticides and herbicides. Check out their awesome selection of fragrant and therapeutic scents!
6. Essential7
You'd be hard pressed to find an essential oil fragrance that wasn't offered by Essential7. This company has a simply massive selection of amazing scents ranging from woodsy to floral to herbal. Check them out today to find exactly what your customers want!