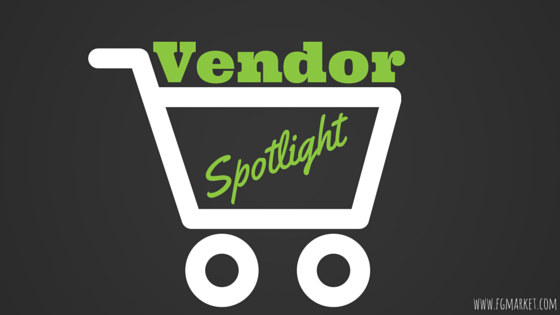 Nestled in the beautiful landscape of the Ozark Mountains is Teresa Kessler's personal oasis. When Teresa moved back home to be closer to her parents, she met her husband Ron and purchased the beautiful 12 acres next to her parents home. Here is where her family business began.
The Kesslers have always shared a great love of plants and nature that they decided to make it their business to share it with the world. Teresa's Plants & More LLC supplies a variety of items ranging from miniature garden figurines to preserved florals and other nature-inspired decor and accessories.

Greenery 
Are you looking for the softest preserved moss for your terrarium? Teresa's Plants & More has a vast selection of preserved moss mounds in a variety of colors for your project. Perhaps you are needing preserved plants for a floral arrangement? From Juniper branches to Blue Spruce cuttings, the options are limitless for your plant needs.

Weddings and Events
One of the most fun aspects of Teresa's job is the ability to help brides make their wedding decor dreams come true. Whether you are looking for preserved greenery to decorate a wedding cake or a wreath of preserved florals for a beautiful wedding crown, the possibilities are endless with Teresa's Plants & More.

Do you dream of a whimsical wedding surrounded by the beauty of nature? Perhaps you spend your weekend sprucing up a faerie garden or hanging terrarium? Teresa's Plants & More is a one-stop-shop for everything you might need to make that special ode to the beautiful outdoors a reality.