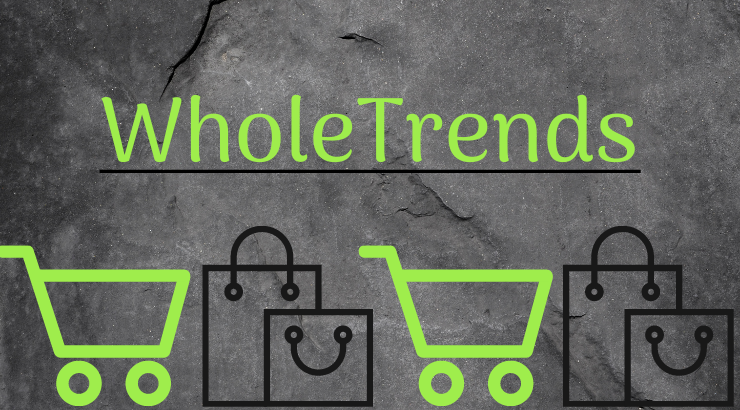 The new year is finally here and as the countdown to several major floral holidays begins, we want to help you prepare for the upcoming season! If the past few months have shown anything, it's that the floral industry is experiencing a dramatic increase in demand. With this new demand comes the need for other essential items such as ribbon, vases, and all things floral. That's where we come in to help! FGmarket is your wholesale source for everything you need to succeed. Check out what you need to prepare for this upcoming floral holiday season!

Valentines Day
With Valentine's Day only being a few weeks away, it's crucial to finish up all of your preparations. We're expecting this year to be bigger than ever before, and we want to make sure that you have everything you need and more before it's too late. Items such as ribbon, vases, heart-shaped boxes, chocolates, and plushies are all a large part of floral orders during the Valentine's Day holiday. Don't wait! Give the gift of love to yourself and make sure that you have everything you need ahead of time this Valentine's Day.
Easter
Although Easter is not typically as large of a floral holiday, it's never too early to prepare.. Bright arrangements and pastel colored containers are at the heart of this holiday. Tulips, daisies, easter eggs, colorful ribbons, and baskets are all highly sought-after elements during the Easter season. Start stocking up on all the holiday essentials now with FGmarket and get ready for the best Easter season yet!
Mother's Day
2020 brought us a record-breaking Mother's Day season. It was the first time both florists and wholesalers experienced the ramifications that the COVID-19 pandemic had brought to the floral industry. We want to make sure that you are ready for another potential record-breaking year. It is crucial that you begin placing your wholesale floral orders now to be sure that you are getting the products you need to succeed.
Each floral holiday brings a new opportunity to your shop to make it the best holiday yet. Kick the new year off on the right foot and set yourself up for success. We can't wait to see all the fantastic things you will do this year! Together we can make 2021 a year to be remembered.
---